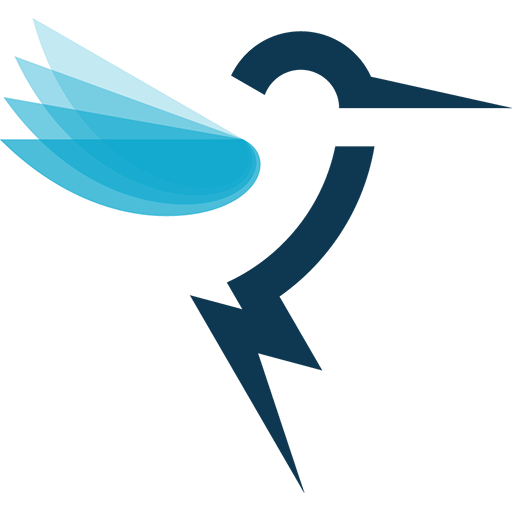 Seattle residential internet coverage
Home of Amazon, Microsoft, Tableau, Expedia, and hundreds of other tech companies, Seattle is certainly tech friendly. So it's no surprise that this area has several Internet Service Providers with racing speeds.
North Seattle
In North Seattle, you can get the fastest internet service from CenturyLink and Xfinity. Neighborhoods in the Northwest (west of 1st Avenue NE) can get Frontier FiOS and Viasat.
Seattle University District
People living near the University of Washington can get speeds up to 1,000 Mbps (1 gigabit) from Wave, CenturyLink, and Xfinity. Spectrum also offers some coverage in this area with speeds up to 115 Mbps.
Magnolia, Queen Ann, South Lake Union in Seattle
CenturyLink and Xfinity are the main internet providers in Magnolia, Queen Ann, and South Lake Union neighborhoods of Seattle. You can also get satellite service from HughesNet or Viasat, although this requires installation of a satellite dish
…
Read More