September 14, 2020 | internet | No Comments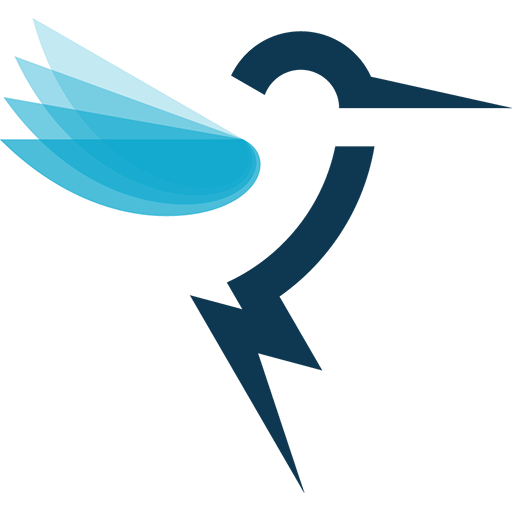 Phoenix residential internet coverage
Cox and CenturyLink cover the most ground in Phoenix.
The main internet providers in Phoenix are Cox Communications and CenturyLink.
Cox has cable internet with speeds up to 940 Mbps in the Valley of the Sun. That's dramatically faster than the FCC (Federal Communications Commission) broadband standard of 25 Mbps.
The Cox Communications service area covers most of Phoenix, Glendale, and Mesa. It stretches from Creek to South Mountain and from Sun City to Apache Junction. But it misses the Salt River Reservation.
CenturyLink has fiber internet speeds up to 940 Mbps in some areas, including parts of Camelback East Village, Alhambra, and Encanto Village. The rest of Phoenix has access to CenturyLink's DSL internet with speeds up to 115 Mbps.
CenturyLink has a larger internet service area in Arizona as a whole. But CenturyLink and Cox cover mostly the same ground within city limits.
Sparklight,
…
Read More