October 7, 2020 | seo | No Comments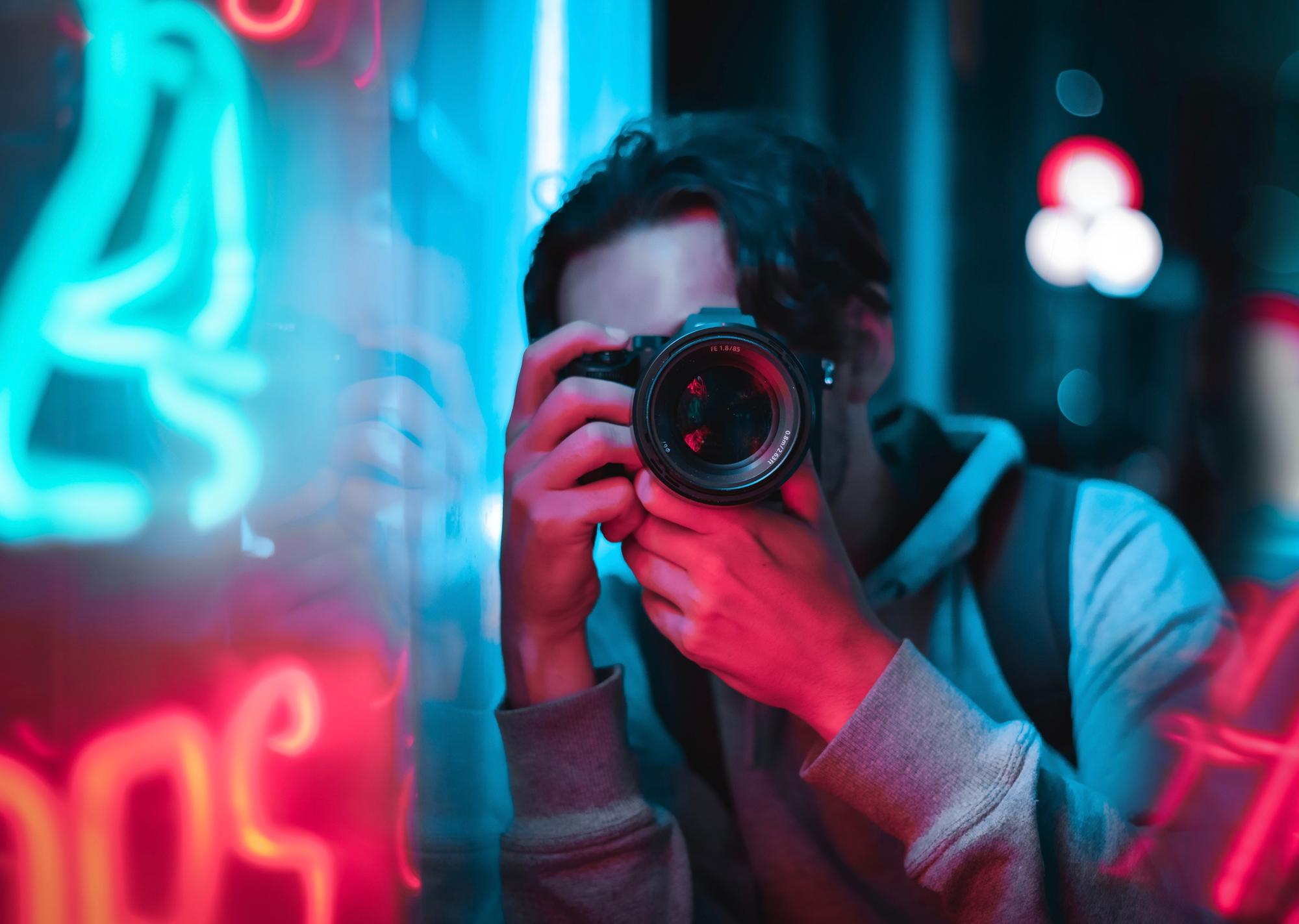 The SEO Works, with head offices in Sheffield, have been appointed to aid their organic search presence nationally, and reduce their dependence on advertising spend.
"It's fantastic to be able to appoint a locally-based search agency to us who have the calibre and experience of The SEO Works, especially in the e-commerce sector," said Harrison Cameras business manager Michael Beckingham.
"The strategy they presented will be pivotal to the future growth of our own established business, especially with footfall to the shop reducing due to the recent pandemic, and online presence becoming vital."
Harrison Cameras, who are developing their online presence with the help of agency THE SEO Works
Alex Hill, Director at The SEO Works added: "Harrison Cameras are such a well-established and loved business in Sheffield, and one we have admired for many years.
"To have the opportunity to work closely with Michael and the Harrison team on their national visibility is incredibly exciting."
The SEO Works specialise in SEO (search engine optimisation), PPC (pay-per-click services) and paid social advertising.
Their other e-commerce-focused clients who also have physical stores include Decathlon, Rab, Towsure and Guitar Village.
Agency, aiding, Cameras, citys, ECommerce, Growth, Harrison, seo, Sheffield, Works