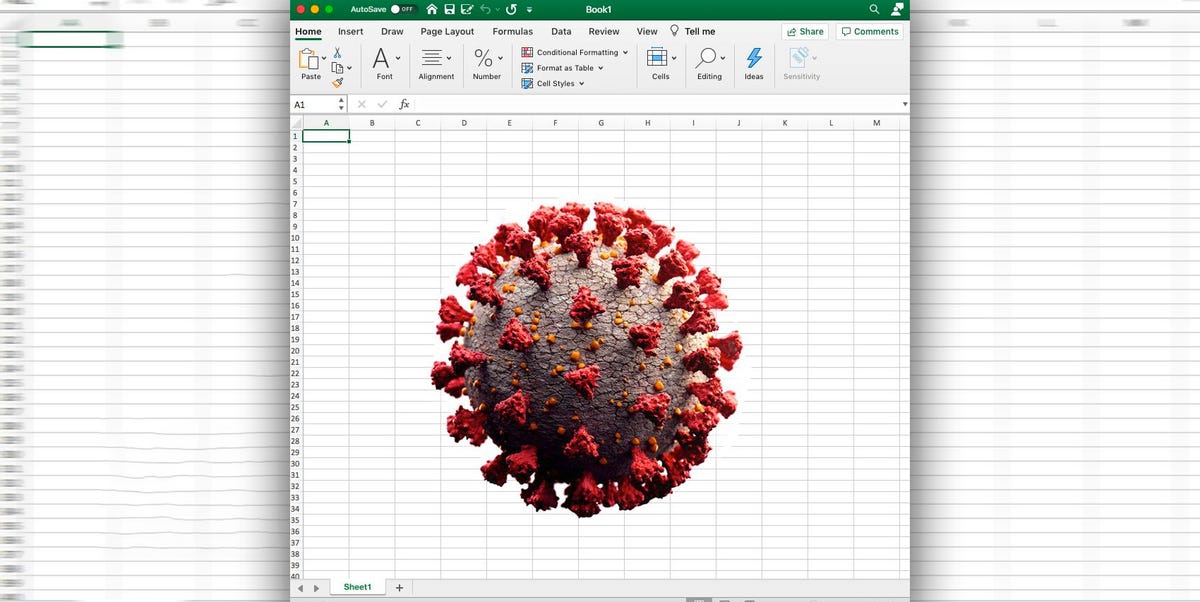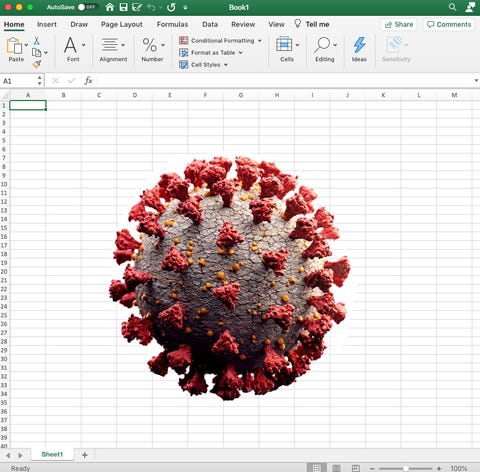 Getty/Photo Illustration by PM
The United Kingdom mistakenly lost about 16,000 COVID-19 (coronavirus) test results, leading to inaccurate case figures in England.
Officials with Public Health England, the agency tasked with tallying the positive cases, says the snafu stems from technical issue.
Microsoft Excel limits files to just over one million rows, so any excess records are cut off—in this case, thousands of test results.
---
Between September 25 and October 2, the United Kingdom inadvertently omitted nearly 16,000 COVID-19 records in an official database, leading to drastically inaccurate case numbers in England.
The culprit, according to Public Health England (PHE)—a government body of the U.K.'s Department of Health and Social Care, which collates data from public and private labs—wasn't human, but rather … Microsoft Excel.
DIVE DEEPER ➡ Read best-in-class science and tech features and get unlimited access to Pop Mech, starting NOW.
"A technical issue was identified overnight
…
Read More