October 1, 2020 | computer | No Comments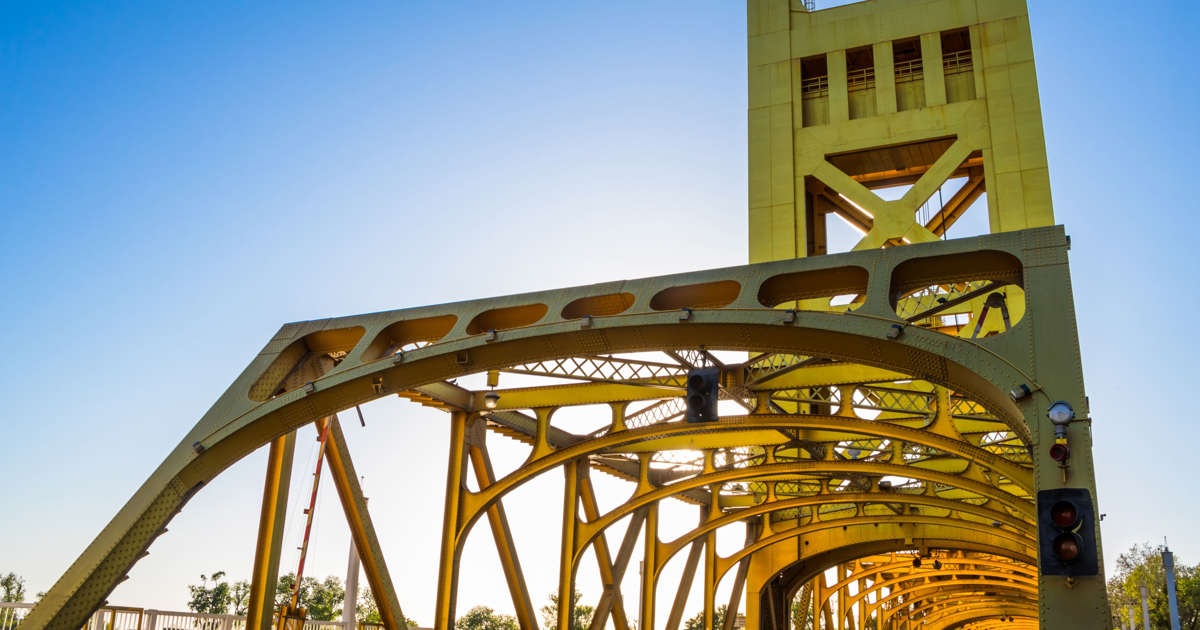 Northern California's Cache Creek Casino Resort, which has been shut down since Sept. 20 because of what it called a "systems infrastructure failure," confirmed Wednesday that its computer systems were the target of an outside attack and that the incident is under investigation.
"While our investigation is ongoing, we have confirmed the cause was an external attack on our computer network," the Yocha Dehe Wintun Nation, owners of the casino, said in response to questions from The Sacramento Bee. "The privacy of our guests and employees is our highest priority and we want to make certain they have some peace-of-mind.
"We are working closely with independent experts who regularly investigate incidents of this type to determine any risks to data security. Attacks like these are significant and can take weeks to research thoroughly.
"If it is determined the personal information of guests or employees was exposed, we will notify affected
…
Read More