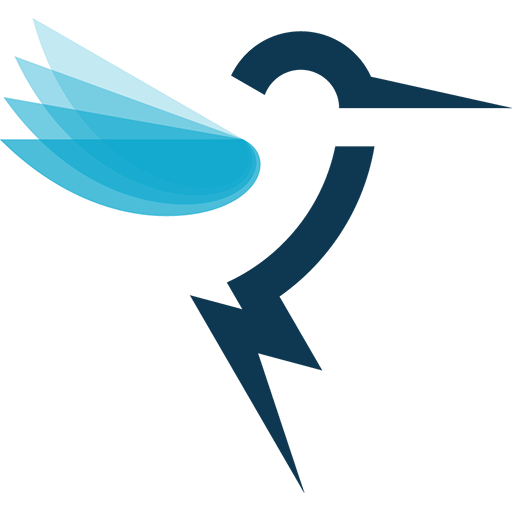 Highest-rated internet providers in Houston
AT&T, Xfinity, and Spectrum internet services top the list in the customer reviews we receive on our site, and all three of those providers offer their highly rated service in Houston. Our 2018's Best Internet Providers in Customer Satisfaction Survey shows that AT&T, Xfinity, and Spectrum all scored over 3.8 out of 5 for overall customer satisfaction.
J.D. Power rated AT&T as the top provider in the region with a 5 out of 5. Xfinity and Spectrum scored second and third place, respectively.
Smaller Houston internet providers, like enTouch, offer fast fiber internet service in limited areas, but most of them haven't received enough customer reviews for a reliable rating.
The best internet for gaming in Houston is going to be a fiber connection, whether that's with AT&T or another fiber provider in your neighborhood. Fiber usually offers faster upload speeds than cable or DSL,
…
Read More