September 27, 2020 | software | No Comments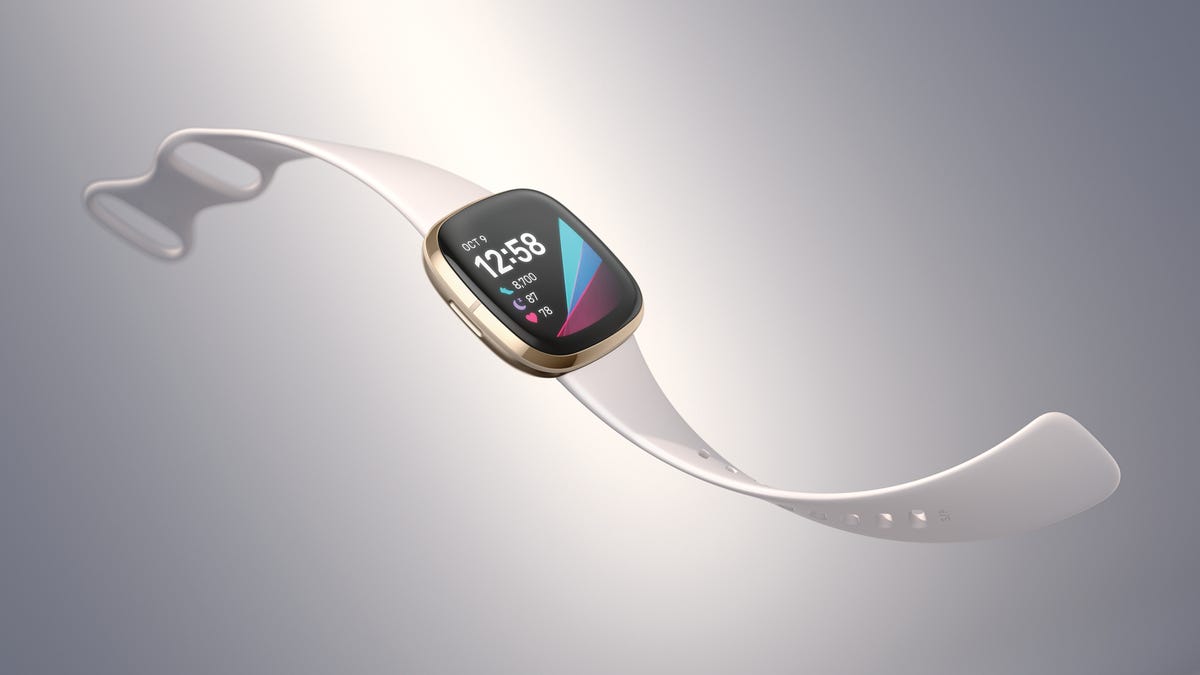 If you're waiting for your new Fitbit Versa 3 or Sense, you're in for some news. First of all, you're probably going to get your device soon, as the company said it expects to start shipping at the end of September. And second, once you receive your device, you'll find that it also comes with new software: Fitbit OS 5.0.
Spotted by 9to5Google, both the Versa 3 and the Sense will come pre-loaded with OS 5.0, which the company calls its "largest and most impactful smartwatch update" since 2017. In a blog published this week, Fitbit said that the new software included meaningful improvements to the watch interface, a new visual system, faster navigation and general usability improvements.
If you're a Fitbit user, you'll have to get used
…
Read More