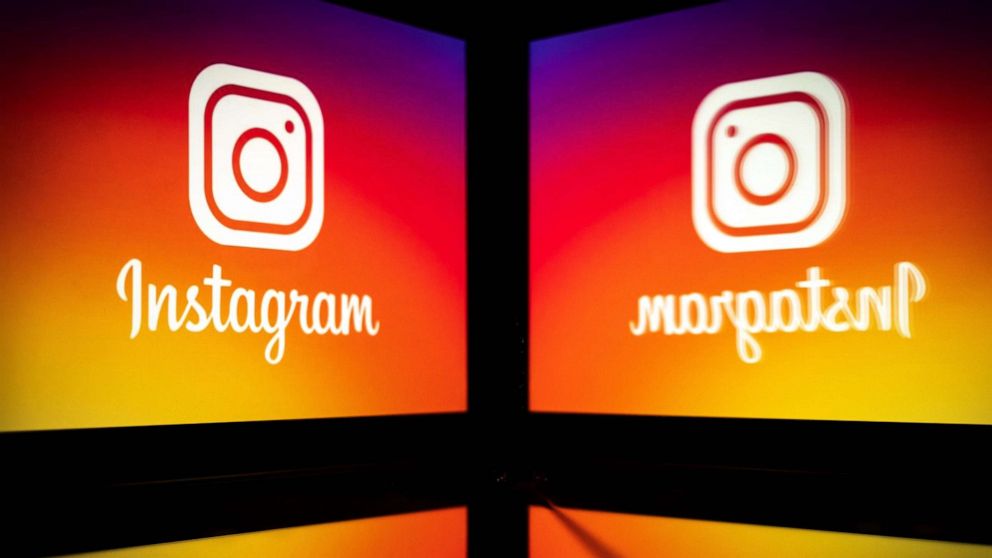 The photo and video sharing app has more than 1 billion users.
This week marks 10 years since the founding of Instagram, the hugely popular social media app that boasts more than a billion users.
Sarah Frier is the author of "No Filter: The Inside Story of Instagram." She says Instagram's growth over the last decade, especially after it was acquired by Facebook for $1 billion in 2012, is widespread and easy to see.
"It's a platform where you can look around you and see the impact of the app, in a way that you can't as easily see the impact of a Facebook or a Twitter," Frier said.
One of the most prominent Instagram features is its photo-editing tools: namely, its selection of colorful filters. Frier says the customization that Instagram
…
Read More