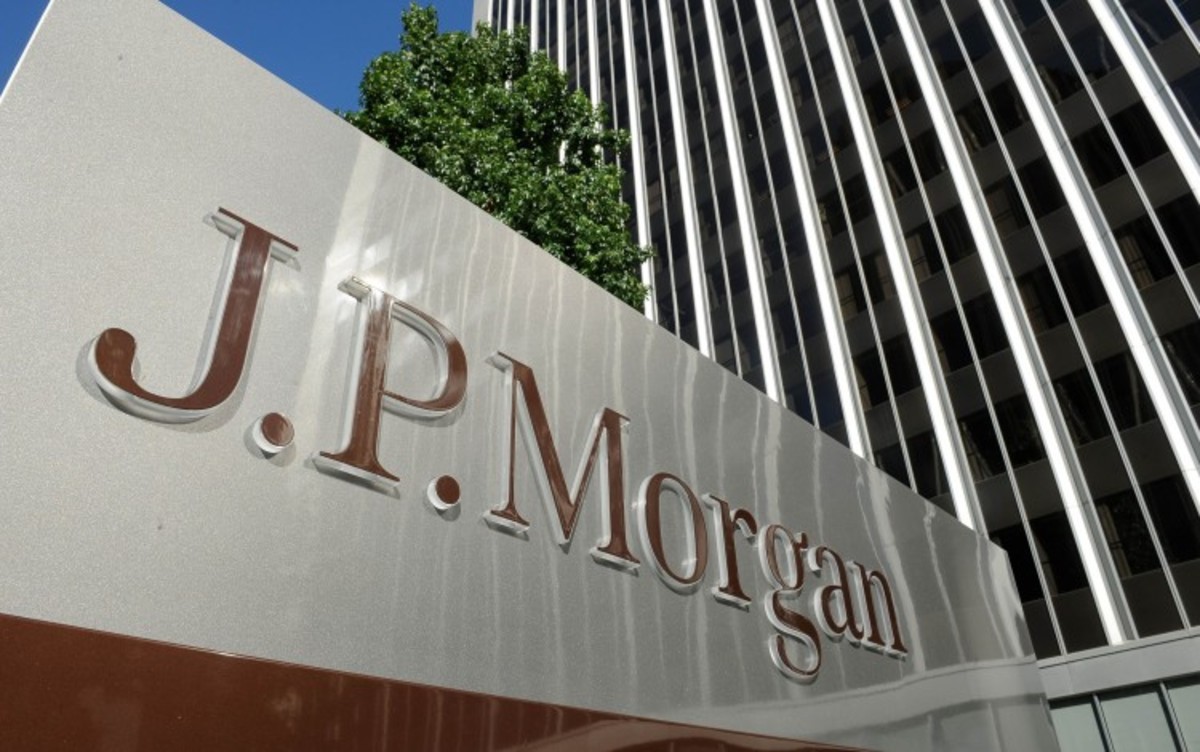 Third-quarter earnings season gets underway in the week ahead with results from big banks and healthcare companies among the heavy hitters on tap.
Here's a look at some of the more notable results expected beginning on Tuesday.
JPMorgan
JPMorgan Chase & Co.  (JPM) – Get Report is expected to report adjusted net income of $6.9 billion, or $2.23 a share, on sales of $28.2 billion before the market opens on Tuesday, based on a FactSet survey of 23 analysts.
In the same period a year ago, the company posted earnings of $2.68 a share on sales of $30.1 billion. It reported net income of $9.6 billion.
The stock has risen 3.6% since the company last reported earnings on July 14.
In the upcoming quarter, analysts are forecasting adjusted net income of $6.1 billion, or $1.91 a share, on sales of $26.8 billion.
For the year, analysts project revenue
…
Read More