October 6, 2020 | website | No Comments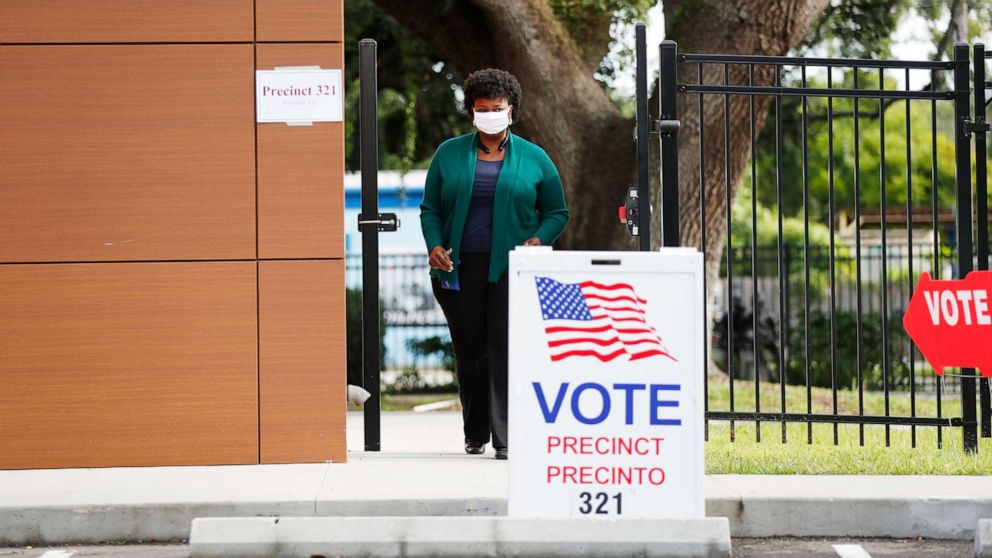 Would-be first-time voters may not get a chance to vote after all.
With the clock ticking on Florida's midnight deadline to register to vote, some people are encountering problems with the state's registration website, prompting frustrated calls for the state's leaders to extend the deadline.
Just before 6 p.m., Secretary of State Laurel Lee posted on Twitter announcing that the website's functions had been restored and that a "high volume" of visitors had caused delays for about 15 minutes.
Hours after the announcement, however, the website was still giving people fits.
Destinee Morin, a recent high school graduate from St. Cloud, who is already registered, has spent much of Monday unsuccessfully refreshing the website, Registertovoteflorida.gov, in an attempt to register two friends, both of them teenagers and would-be first-time voters.
Morin said
…
Read More