October 7, 2020 | seo | No Comments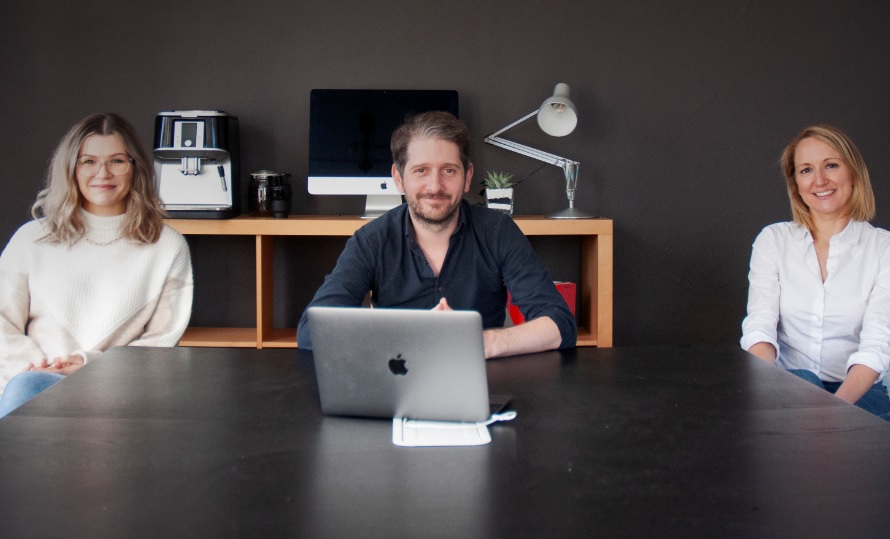 ACD&B, formerly Applied Creative, has unveiled its rebrand, strengthened its team with the appointment of a creative account manager, bolstered its service offering with the addition of PR, and extended its office.
The West Yorkshire-based independent creative agency specialises in providing clients with branding, artworking, creative design and web design.
Following increased demand for its services, it has appointed Alice Moss as creative account manager.
Previously she has held roles with StormBrands, where she managed Morrisons' The Best account, and Face Facts Research.
The agency has also partnered with Marie Lees Public Relations. Lees is working alongside managing director, Chris Parkinson and the team, to provide ACD&B's roster of clients with PR as well as devise and implement the company's communications and business development strategy.
Parkinson said: "Since launching the agency it has evolved and I felt we needed a brand that elevated our specialisms and commitment to providing clients
…
Read More