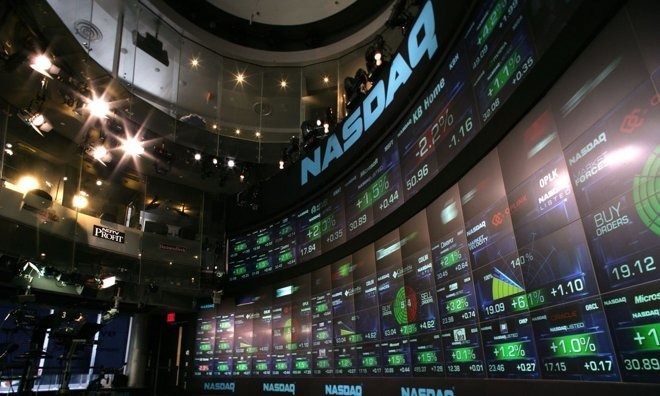 Three members of Apple's leadership team, CFO Luca Maestri, COO Jeffrey Williams and SVP of Legal and Global Security Katherine Adams, each saw a batch of restricted stock units vest last week.
Revealed in U.S. Securities and Exchange Commission filings made public on Monday, Maestri and Williams both acquired 519,080 shares of Apple stock on Oct. 1, a lode worth just under $60.5 million at the end of trading today. Adams saw 459,856 RSUs worth nearly $53.6 million vest on the Oct. 1 conversion date.
Apple withheld 275,649 shares from Maestri and Williams' awards, and 227,496 shares from Adams, to satisfy tax laws.
Williams on Oct. 2 sold 257,343 shares in multiple trades ranging from $113.02 to $114.41, equating to about $29.2 million in proceeds. He currently holds 489,260 shares. Following the grant, Maestri retains 353,703 shares and Adams owns 323,396 shares.
The executives' bonuses are distributed on
…
Read More