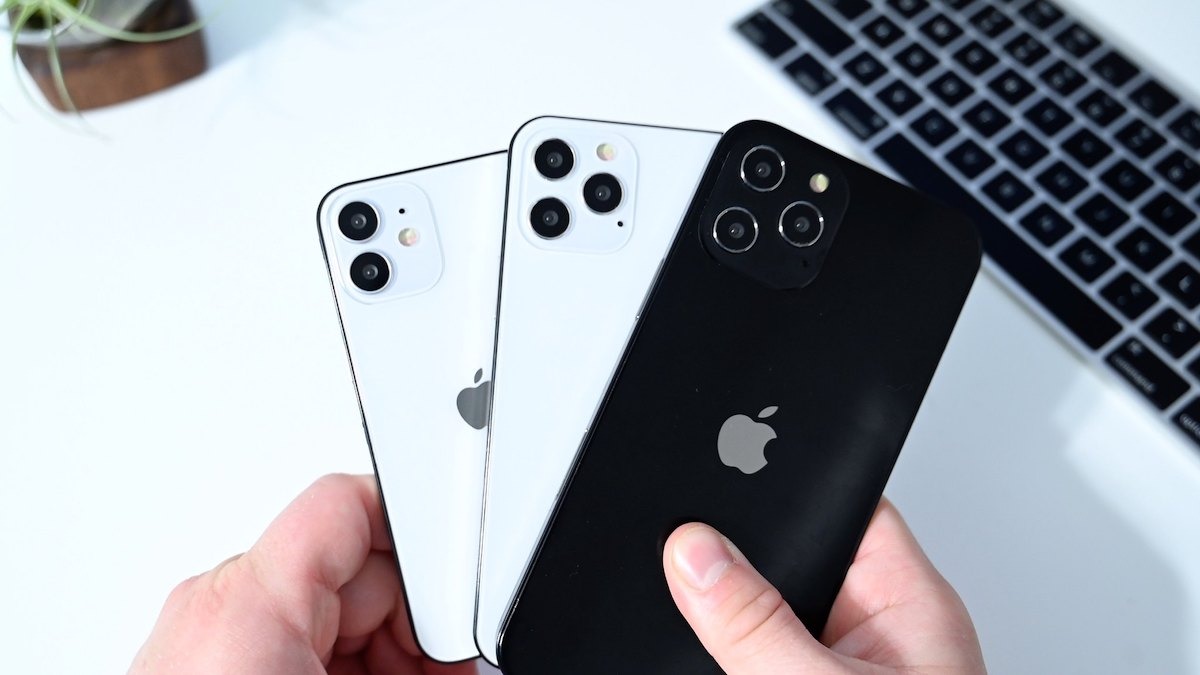 A new Piper Sandler survey indicates that only 10% of respondents plan to buy a new "iPhone 12" model in fall or winter 2020, suggesting that consumers are "hunkering down" heading into the launch.
In a research note seen by AppleInsider, lead analyst Harsh Kumar details the results of a survey of about 1,000 Americans that the investment bank conducted in late September 2020.
Per the results, only about 10% of that number said that they expect to buy a new iPhone or upgrade to a 5G-equipped "iPhone 12" model in the latter half of 2020. As Kumar notes, that's well below a previous survey that suggested 23% of respondents planned to upgrade but may be attributable to the global coronavirus health crisis.
"We are a bit surprised by the lower than expected demand given the cellular transition, but the global pandemic may be putting pressure on spending patterns
…
Read More