September 29, 2020 | software | No Comments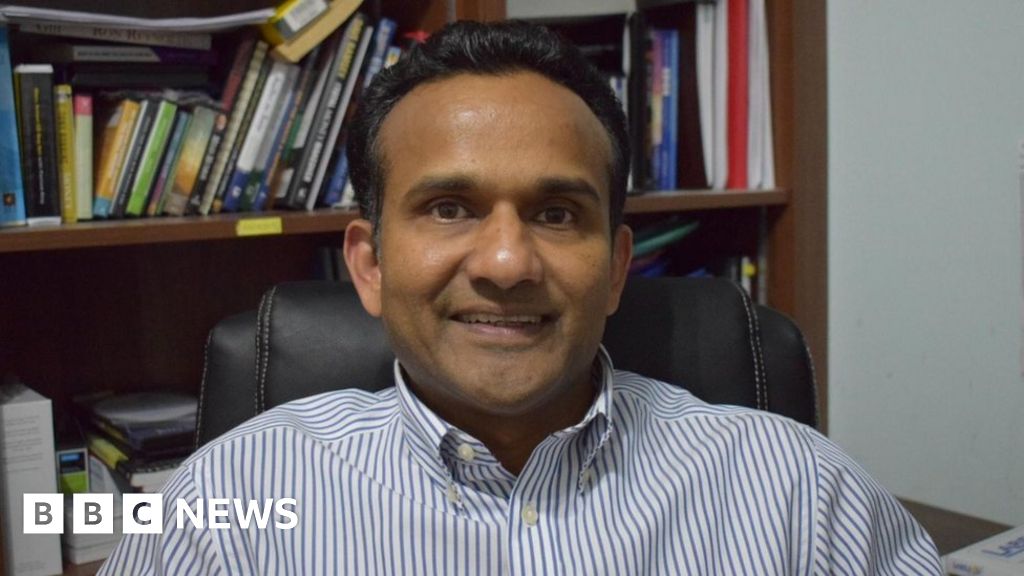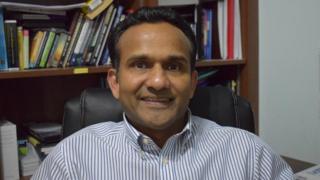 Shibu Philip admits he knows what it's like to "maybe waste a bit of time at work".
Shibu is the founder of Transcend – a small London-based firm that buys beauty products wholesale and re-sells them online.
For the last year and a half he has used Hubstaff software to track his workers' hours, keystrokes, mouse movements and websites visited.
With seven employees based in India, he says the software ensures "there is some level of accountability" and helps plug the time difference.
"I know myself. [You can] take an extra 10-minute break here or there. It's good to have an automatic way of monitoring what [my employees] are up to," says Shibu.
"By looking at screenshots and how much time everyone is taking on certain tasks, I know
…
Read More