May 9, 2020 | gadget | No Comments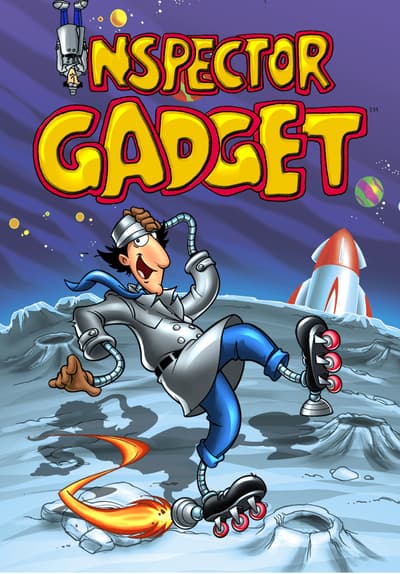 S01:E01 – Monster Lake
Gadget saves a scientist from Dr. Claw.
S01:E02 – Down On The Farm
Gadget seeks lost explorers in Malaysia.
S01:E03 – Gadget At The Circus
M.A.D. tries to destroy a circus.
S01:E04 – The Amazon
Dr. Claw tries to kidnap Professor Von Slicksfein.
S01:E05 – Health Spa
Gadget vacations at a health spa.
S01:E06 – The Boat
A jewelry heist on a luxury liner.
S01:E07 – Haunted Castle
A crime fighter's convention.
S01:E08 – Race To The Finish
Dr. Claw plans to win a million-dollar prize.
S01:E09 – The Ruby
Dr. Claw steals the ruby of India.
S01:E10 – A Star Is Lost
Gadget guards a famous rock star.
S01:E11 – All That Glitters
Gadget and Penny uncover a gold temple.
S01:E12 – Movie Set
Gadget protects military secrets.
S01:E13 – Amusement Park
A bomb is hidden in an amusement park.
…
Read More