September 29, 2020 | seo | No Comments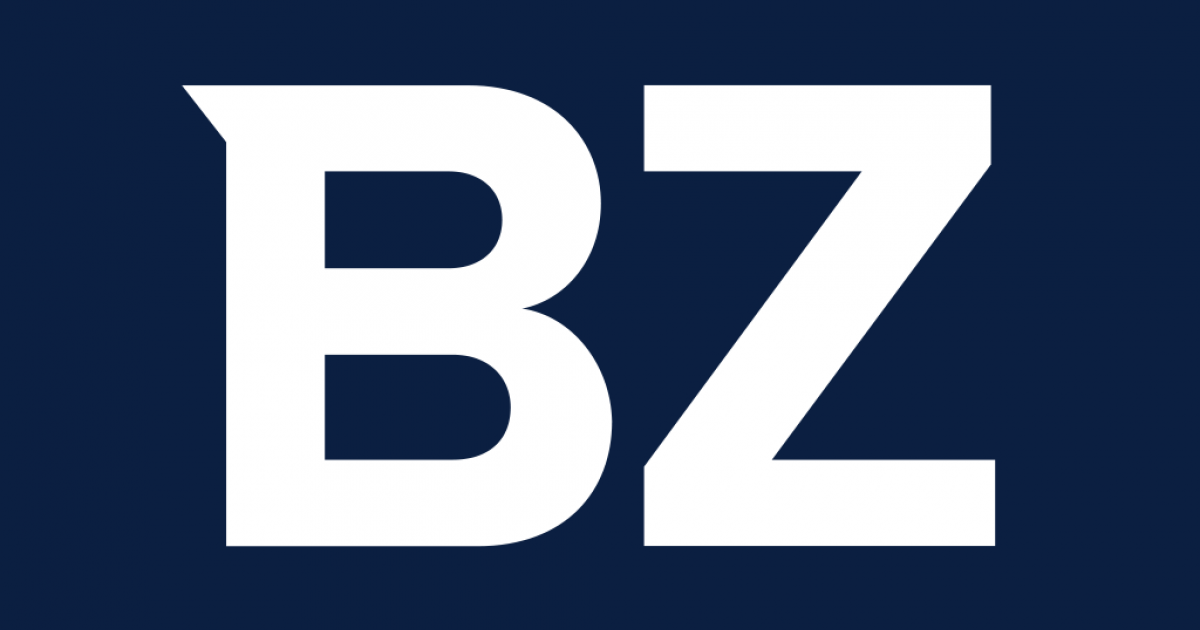 DALLAS, Sept. 29, 2020 /PRNewswire-PRWeb/ — SEOblog.com, a fast-growing website providing the latest SEO news, tips and resources and helping business owners connect with leading SEO agencies, has released its exclusive 2020 ratings naming the best SEO companies in Boston.
SEOblog analysts determined the 16 best SEO companies in Boston based on dozens of key quantitative and qualitative factors. SEOblog industry experts examined each digital marketing agency's website, industry experience, market presence, client list, portfolio, expert certifications and authorship among other factors in its ranking system.
SEOblog has provided an in-depth view of companies in a particular city or focus area on various directory pages to help business owners find the expert help they need to grow. This was a new, free offer added by SEOblog in 2019.
Boston has several of the nation's top SEO agencies that provide a very competitive digital marketing landscape.
"Boston is
…
Read More