September 28, 2020 | gadget | No Comments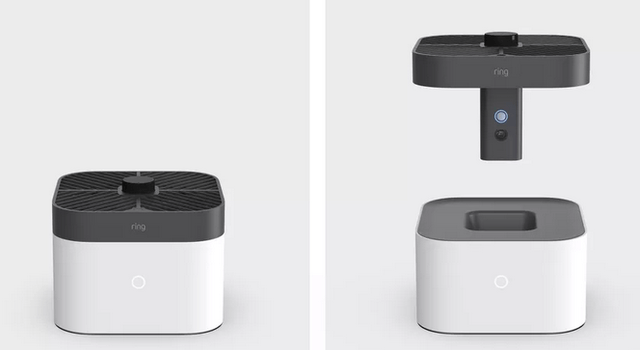 Amazon (AMZN) held its much-anticipated Fall "Hardware Event" this week. I call it "gadget day" because I can't help but think of "Inspector Gadget" every time I hear of the new products Amazon announces. Yet, as impressive, affordable, and disruptive as some of the new products and services are, for Amazon, the significance of Gadget Day extends far beyond more gadget sales. The second order effect is that Amazon wants to convert gadget buyers into Prime member subscribers. And once you're a Prime Member, it's similar to the last lines of The Eagles' song "Hotel California":
We are programmed to receive. You can check out any time you like, but you can never leave.
Hotel California lyrics Universal Music Publishing Group, BMG Rights Management; Songwriters: Glenn Frey/Don Felder/Don Henley
Translation: once a consumer experiences the many benefits and services of being a Prime member, they'll continue to renew year-after-year. And
…
Read More