May 9, 2020 | seo | No Comments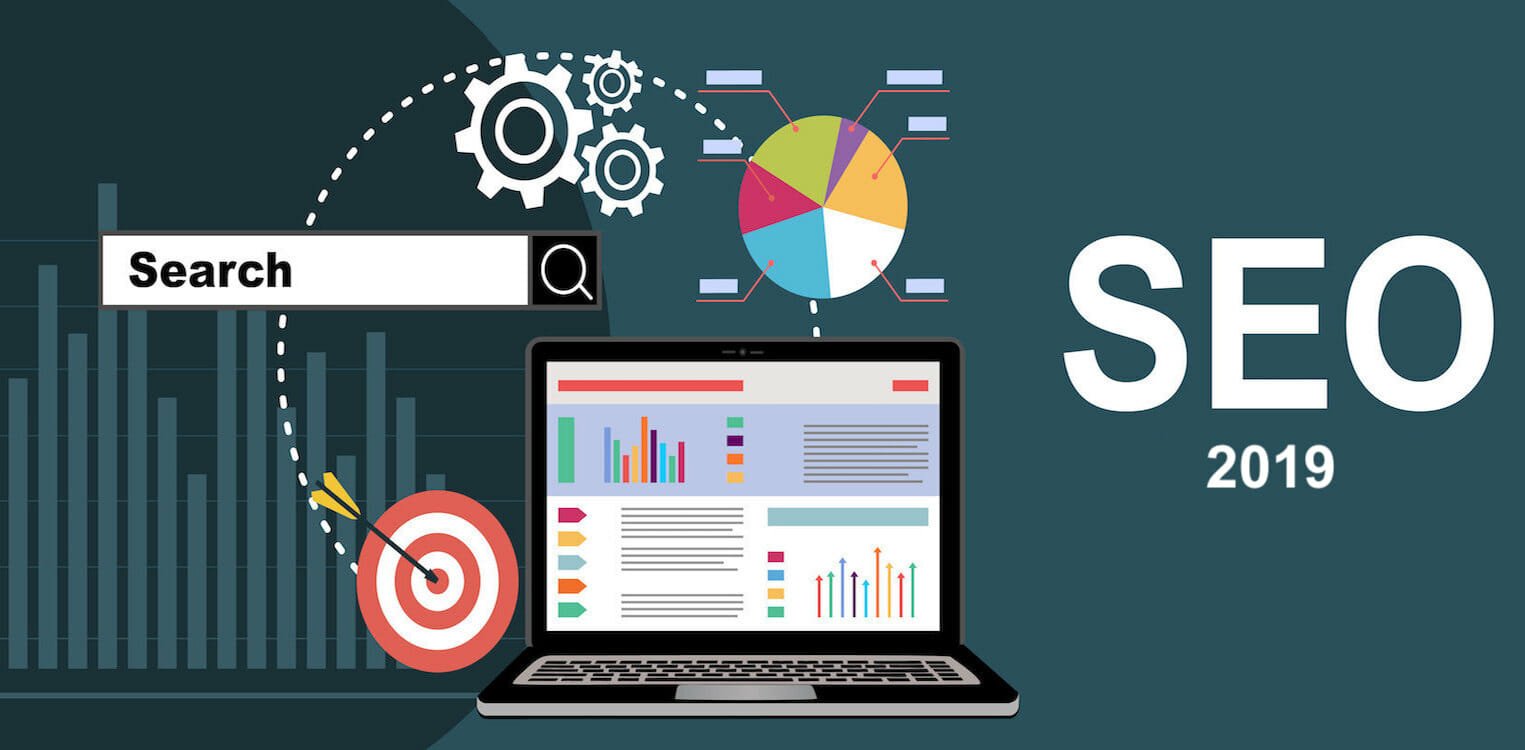 HEADS UP: If you're looking to boost your SEO traffic quickly, an easy way is by updating old content. Try our FREE tool, Content Decay, to check if you're losing traffic due to declining pages (so you can refresh those posts and win back that SEO juice!). Click here to get Content Decay for FREE.
In today's rapidly shifting world, SEO techniques can change on a dime—and the worst part is, that you might not even know it. Hacks that could have won you a front-page result as recently as 2018 or 2019 are not only obsolete now, but they may even hurt your website's rankings. Especially if those so-called "hacks" land your site a Google penalty that's tough to shift.
That's why you need to stay on top of the ball in SEO. If not, you'll fall behind and see your competitors zoom past you in
…
Read More