September 27, 2020 | internet | No Comments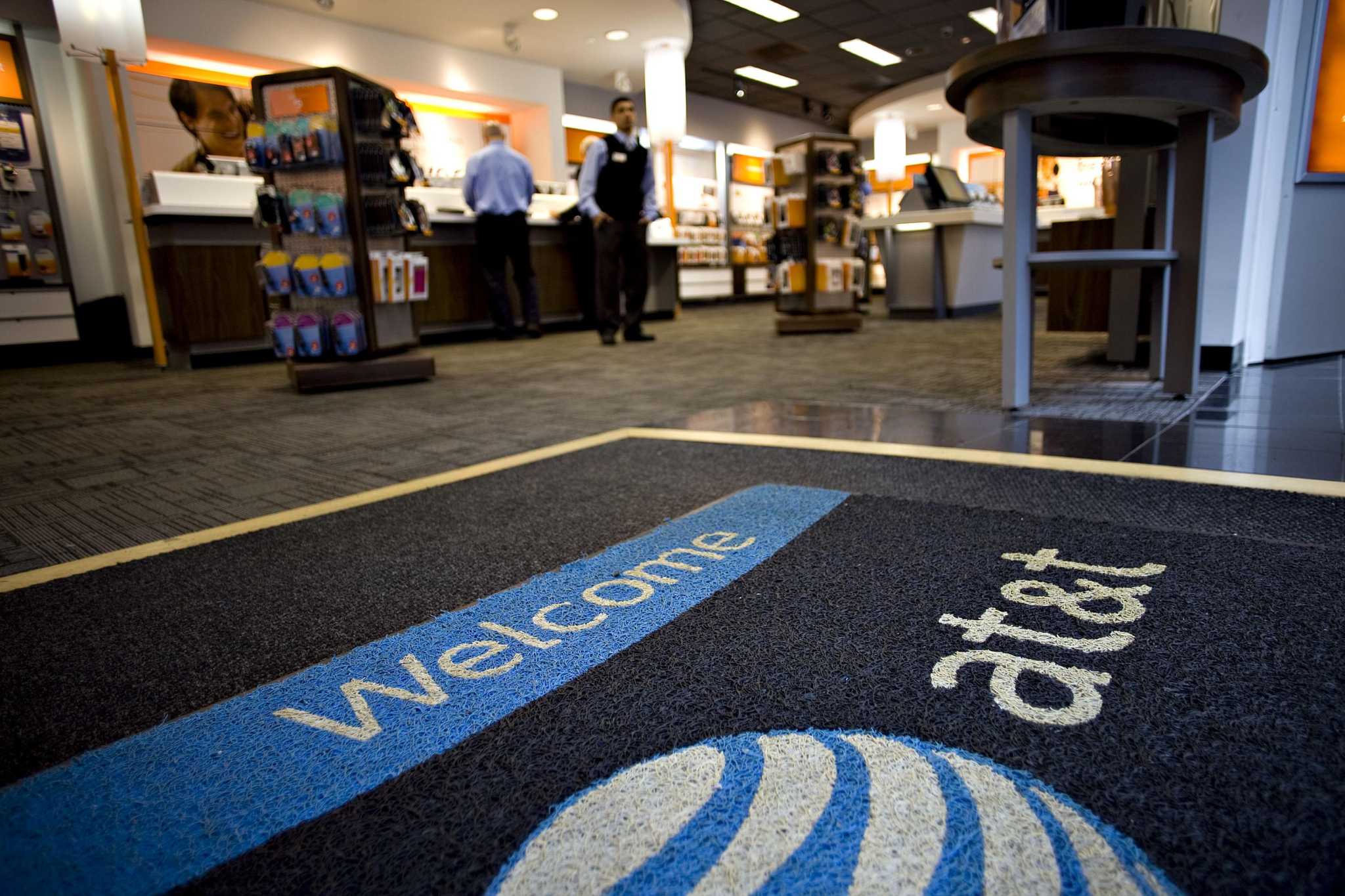 AT&T will waive overage charges for some of its home internet customers who exceed data limits through the end of the year, part of its ongoing response to the coronavirus pandemic.
The company had planned to end its waivers on Oct. 1, which had raised alarm among advocates who worried that families with children who are engaged in remote learning could see their internet bills jump.
A spokesperson on Friday said customers who use AT&T Fiber or AT&T Internet – previously known as U-verse Internet – will not be charged if they go over the 1-terabyte (1,000 gigabytes) monthly data cap through December 31.
IN MARCH: Internet providers waive data caps in pandemic lockdown
That includes customers enrolled in Access from AT&T, an internet service program for low-income families.
When the data caps are in place, customers who exceed the 1-terabyte limit can be charged $10 for every additional 50
…
Read More