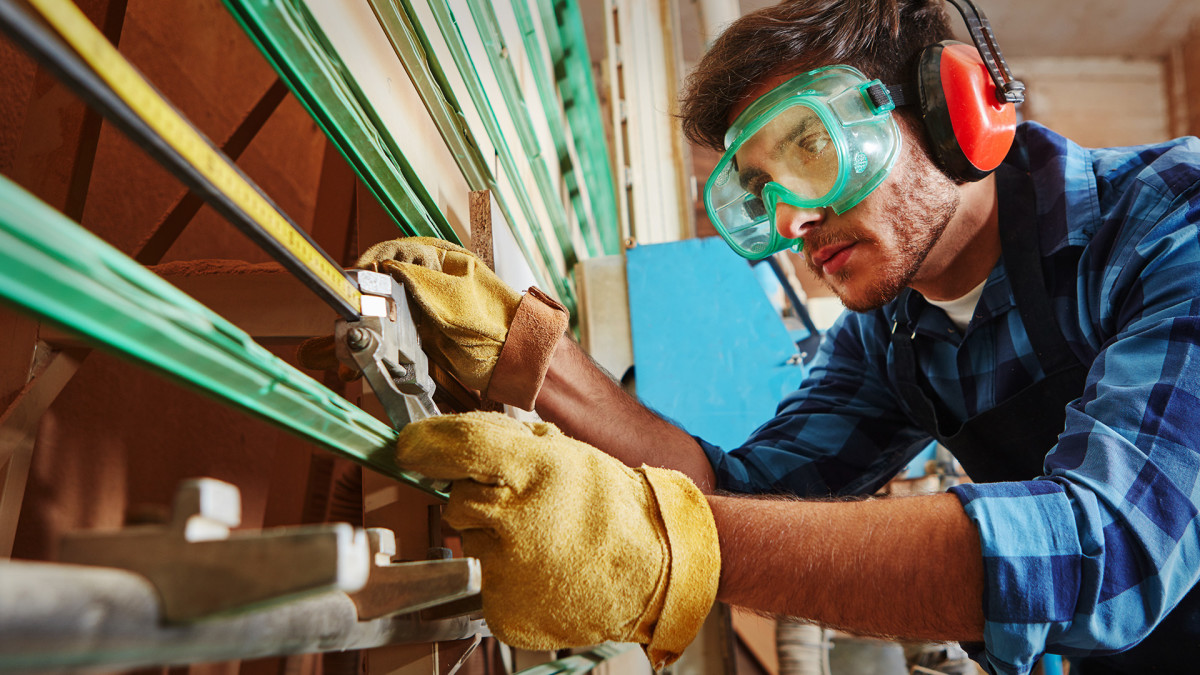 Stocks rose sharply, especially stocks that are highly levered to economic growth. Employment data was exceptionally strong and growth stocks were also in favor again.
The S&P 500 rose 1.4%, with the tech-heavy Nasdaq up 1.5%, but all sectors were contributing to gains on all indices. The 10-Year Treasury yield shot up to 0.70% from 0.65%. Inflation expectations have been rising incrementally of late, as the real yield on the 10-Year is above negative 0.9%, compared to below -1% earlier this year.
The ADP jobs report smoked expectations, with a September reading of 749,000 jobs added against economists estimates of 600,000. Even with questions lingering over whether the House's proposed $2.2 trillion stimulus bill will be passed, consumer confidence was strong in September and businesses were adding employees, keeping the V-shaped economic and earnings recovery alive.
All large cap cyclical sectors were up meaningfully, with oil, banking, manufacturing and consumer
…
Read More