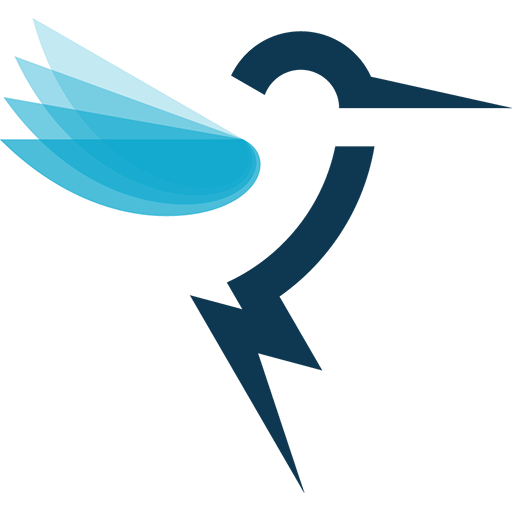 Fort Worth Residential Internet Coverage
Located within one of the largest metropolitan areas of Texas, Fort Worth enjoys service from many local and national internet service providers.
Centurylink Prism and Frontier FiOS both bring fiber to the city of Fort Worth. Centurylink Prism has a limited network, but it can expand in coming years. Frontier FiOS is currently available in part of the Far North neighborhood of Fort Worth.
DSL is offered through AT&T, as is fiber. The DSL coverage map is slightly larger, covering all of Fort Worth and surrounding neighborhoods.
Certain Fort Worth neighborhoods are served by Frontier Communications, including part of Far Northwest Fort Worth and part of the Far West neighborhood.
Through Windstream, customers in the Arlington Heights area have access to high-speed internet. This central neighborhood is joined by Wedgwood and Far Southwest.
Time Warner Cable serves the eastern edges of Fort Worth, including Far
…
Read More