September 28, 2020 | website | No Comments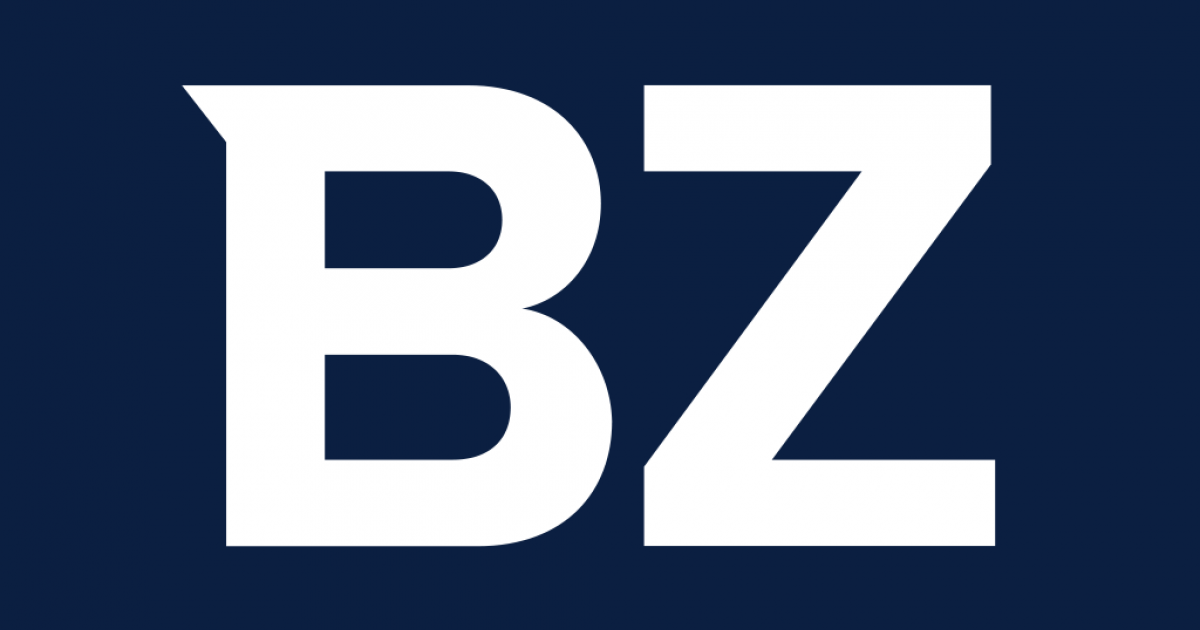 Melbourne, VIC – Getting the best wedding venue can be a hassle. Many intending couples find that the process of hopping from one venue to another in search of the perfect spot is both tiring and time-consuming. To save Melbourne couples of this stress, the team at Cosmopolitan Events is proud to announce the launch of their new website. The newly launched website has been designed with a view to simplifying the wedding venue search process by offering residents of the area the top wedding venue choices to pick for their D-day.
Announcing the launch of the website and the goal which it has been designed to achieve, George Ross, the spokesperson for the online platform said, "The wedding venues at Cosmopolitan Events are stunning. From the grandeur of the ballrooms and the beauty of the vineyards, right down to the quiet intimacy of the lounges, our venues are completely dedicated to you for your wedding ceremony and reception and we promise an experience you and your guests will never forget."
Focused on meeting the specific needs of each of the members of their community, Cosmopolitan Weddings & Events Group has ensured that their website has been designed to be easy to navigate while also offering visitors a user-friendly interface. Visitors can browse the website at their convenience and on any device, whether a laptop or desktop computer, tablet, or smartphone.
The online platform offers a selection of wedding venues that offer peace of mind to intending couples, especially those who are interested in outsourcing the stress to experienced experts who have the facilities to handle such tasks.
Added to presenting wedding venue options, intending couples will also find that some of the wedding venue options recommended on the website are those that offer additional services like wedding planning, food and drinks planning, event decoration, among other needs that are tailored towards making the D-day a complete success.
One of the top recommended venues when visitors Visit website is the Vogue Ballroom Wedding Reception & Function Venue Melbourne. Describing their facility and offerings, the spokesperson for the venue added, "Serving the finest locally sourced cuisine prepared by award-winning chefs, our onsite wedding and event planners will help you every step of the way and our professional staff will ensure everything comes together to ensure that your Wedding is the Milestone you dream it to be."
Cosmopolitan Events also recommends Vines of the Yarra Valley as one of the top venues for visitors who wish to spice up their big day.
Cosmopolitan Events is headquartered in Melbourne, VIC 3000, AU. The company continues to update its website to bring the latest and best selection of wedding venues to intending couples. For enquiries, contact their team by calling (03) 9802 2477 or send an email to events@vogueballroom.com.au. For additional information regarding the best wedding venue options, visit the company's website. 
Media Contact
Company Name: Cosmopolitan Events
Contact Person: George Ross
Email: Send Email
Phone: (03) 9802 2477
City: Melbourne
State: VIC
Country: Australia
Website: https://cosmopolitanevents.com.au/