October 7, 2020 | computer | No Comments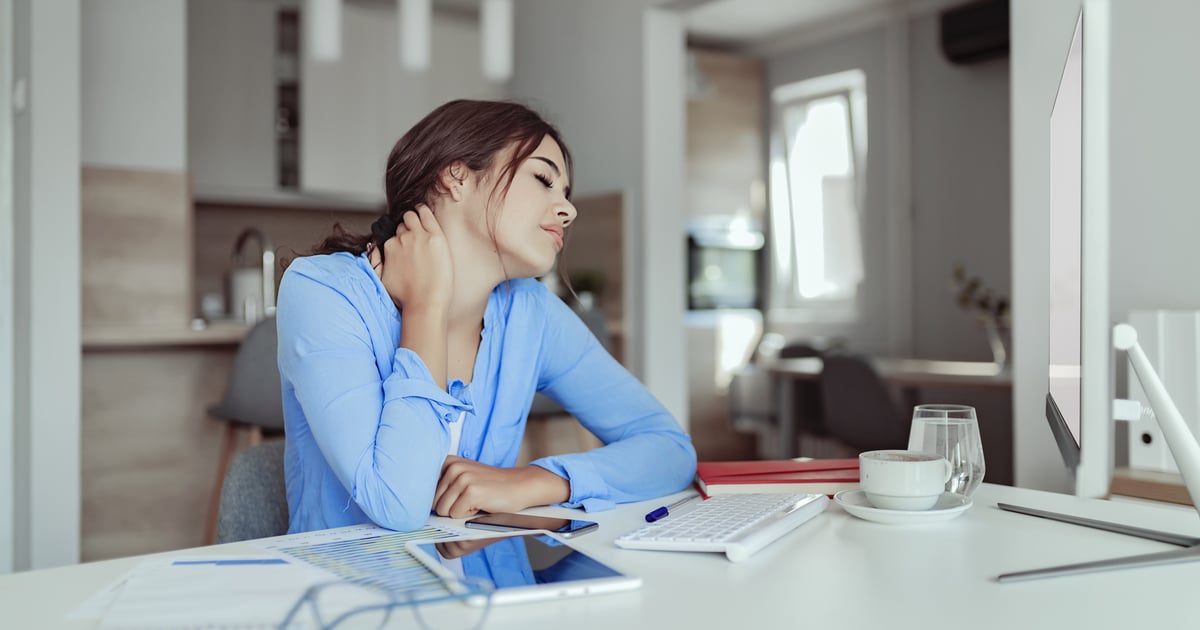 Maybe working from the couch and hunching over your laptop is to blame, perhaps it's the shoulder tenseness that comes along with a packed Zoom calendar and multiple looming deadlines, or it could be something else entirely. Either way, work-from-home upper-body stiffness and tightness is real — and uncomfortable.
Thankfully, your yoga practice can help you out here. According to Andrea Russell, a yoga instructor at Sky Ting in New York City, yoga can help with work-from-home tension "because it addresses the body on all levels."
"The breathing and slower pace can address stress and anxiety (which we're all feeling a lot these days!) while the movements relieve the physical tightness in the body," Russell explains.
"A lot of times we focus heavily on the movements or specific shapes, but yoga is holistic, so it's important to pay attention to the breath as you move into the postures. It's a
…
Read More