October 3, 2020 | software | No Comments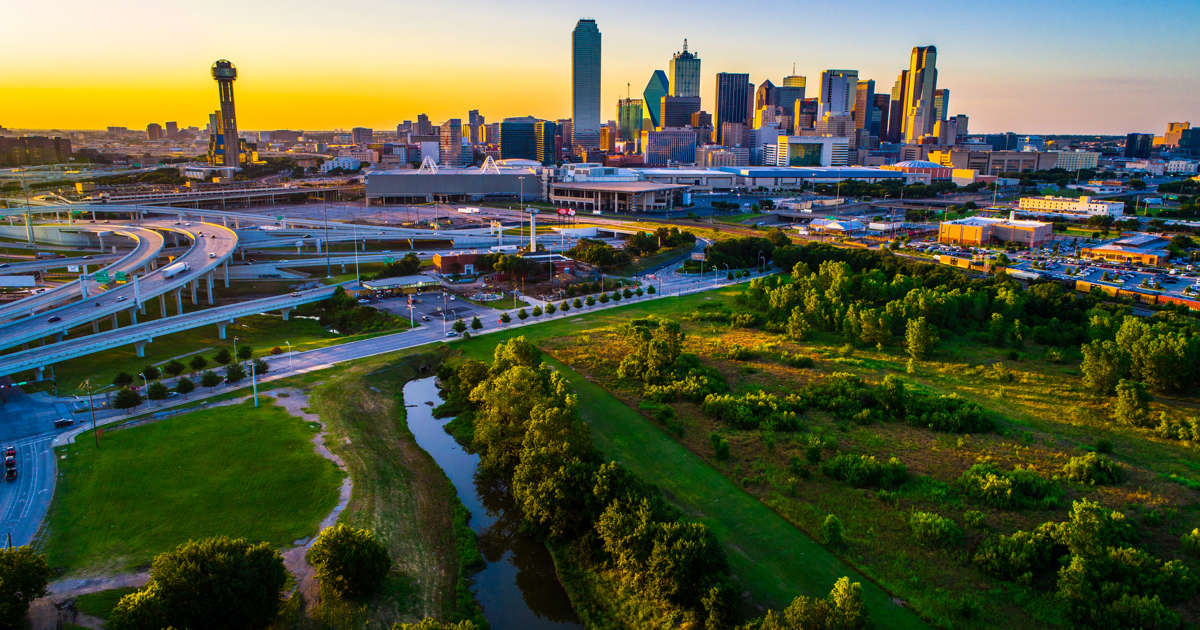 Updated at 8:45 p.m.: Revised to reflect that Dallas County has released new data.
Dallas County officials reported 508 more confirmed coronavirus cases in their update Friday, which included numbers for two days after a software upgrade prevent the county from releasing data Thursday.
Two new COVID-19 deaths were also reported. The victims were a Dallas woman and a Garland woman, both in their 70s.
County Judge Clay Jenkins said the health department's new data platform will allow for better contact tracing.
"We expect that this transition, that has led to a disruption in our reporting numbers …, will be leveled out and resolved over the weekend," he said in a written statement.
The newly reported cases bring the county's total confirmed cases to 82,918. The county's death toll stands at 1,026.
Dallas County also reported 204 probable cases Friday, bringing the total number of probable cases to 4,294.
…
Read More