October 10, 2020 | website | No Comments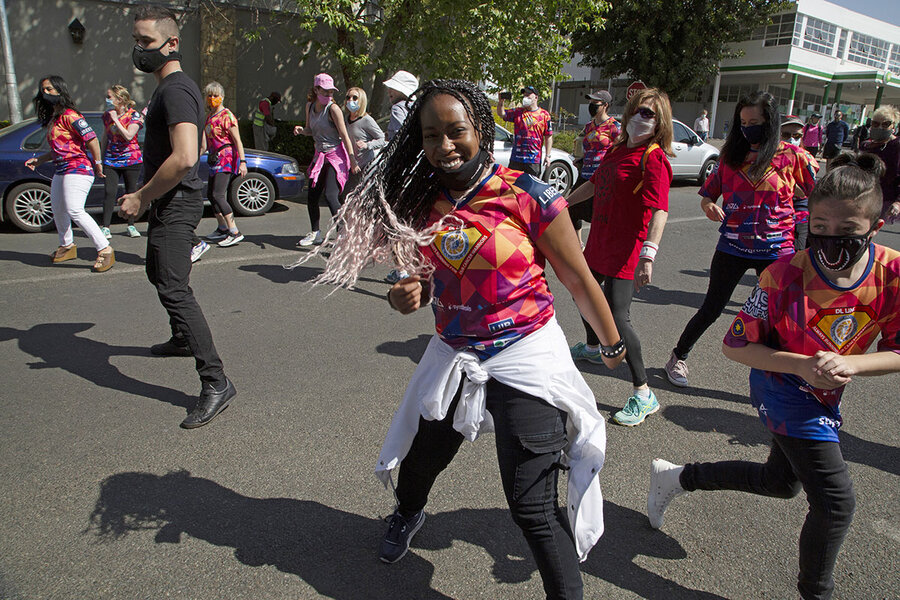 On a continent where culture is often taken by outsiders and repackaged, the South African song "Jerusalema" has flipped the script.
After an Angolan dance troupe recorded themselves dancing to a hit South African house track by DJ Master KG and vocalist Nomcebo in February, they sparked a global phenomenon. The dance challenge has been embraced by everyone from lawyers to firemen and flash mobs. Sung in Zulu, the lyrics are gospel-esque, and among the most enthusiastic takers of the challenge have been people of the cloth.
The song owes some popularity to the strange internet alchemies of 2020 and the pandemic that forced creative at-home entertainment. "But it's rare that a global movement like this starts here and then is imitated by the world," says Moky Makura, an expert in perceptions of Africa. Moments like this are important, she says, not only for helping change how the world sees
…
Read More