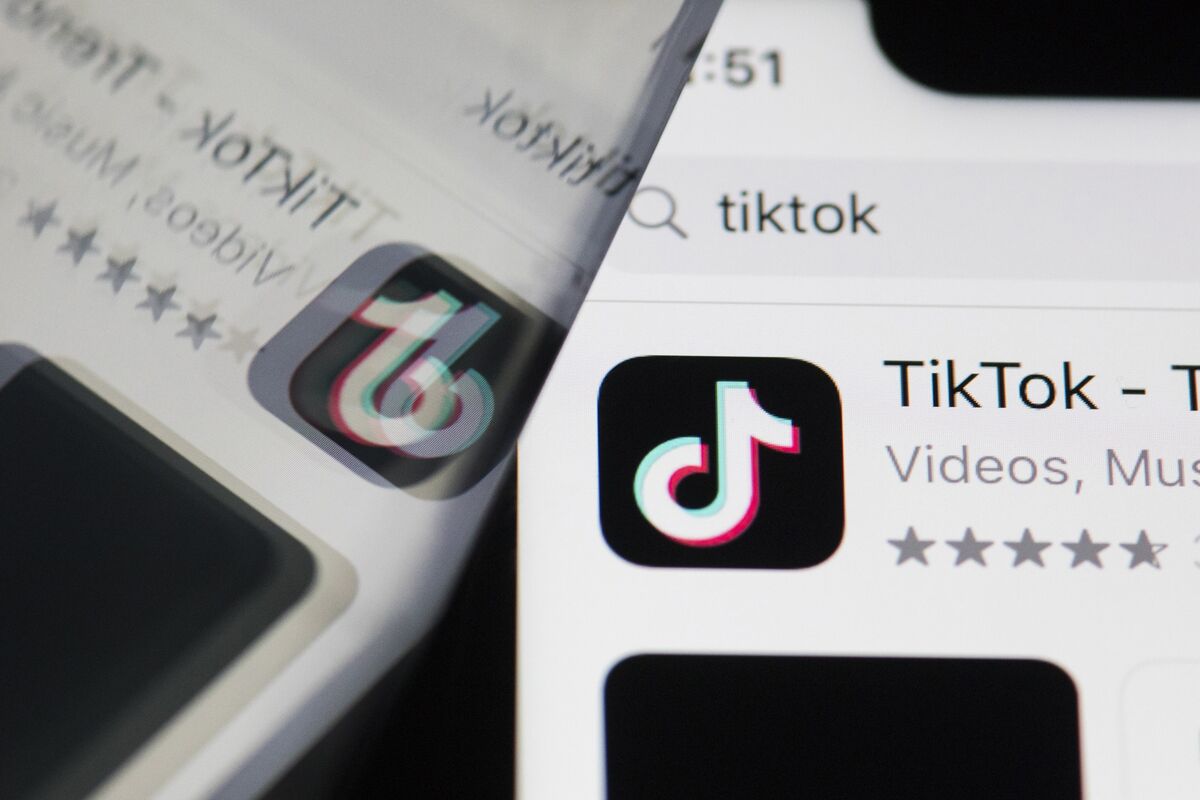 One in four Britons use TikTok every month, with 17 million regulars spending just over an hour a day on the app, signaling the upstart social network has built a local following almost half as large as Facebook Inc.'s in just three years. 
The data, seen by Bloomberg and contained within a presentation this summer from TikTok's marketing solutions arm, TikTok for Business, shows that among that group four in 10 are between the ages of 18 and 24 as monthly active users, so-called MAUs. The average Brit uses the app for 66 minutes a day and opens TikTok 13 times in 24 hours. 
In comparison, marketing and research firms We Are Social and Hootsuite estimate Facebook has 37 million users in the U.K.
TikTok has grown prodigiously as more people seek entertainment during lockdowns triggered by the coronavirus. A similar presentation distributed in
…
Read More