October 10, 2020 | software | No Comments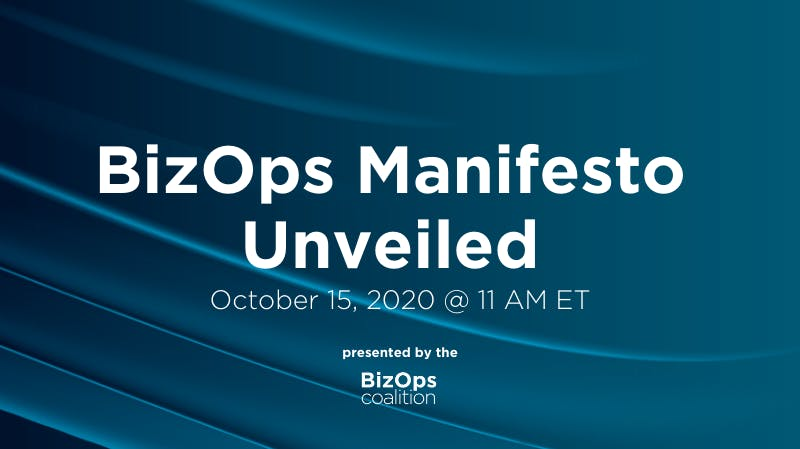 The enterprise world is in the midst of an "Ops" revolution, ranging from DevOps and ITOps to AIOps and SecOps. At the core, this concept embodies the connection between business operations and technology functions, which has led a coalition of industry leaders, under the guidance of Broadcom Inc., to create an umbrella framework over all the "Ops" processes — BizOps.
A group of enterprise leaders will be presenting a declaration of values and principles to better align software development and operations with business needs at a Broadcom event — "BizOps Manifesto Unveiled" — on October 15. 
TheCUBE, SiliconANGLE Media's livestreaming studio, will be broadcasting interviews as part of the virtual gathering, and discussion will focus on how the manifesto helps create synergy between business and IT, the principles necessary to optimize flow of value, and ways that BizOps practices can boost enterprise growth and enhance the customer experience.
…
Read More