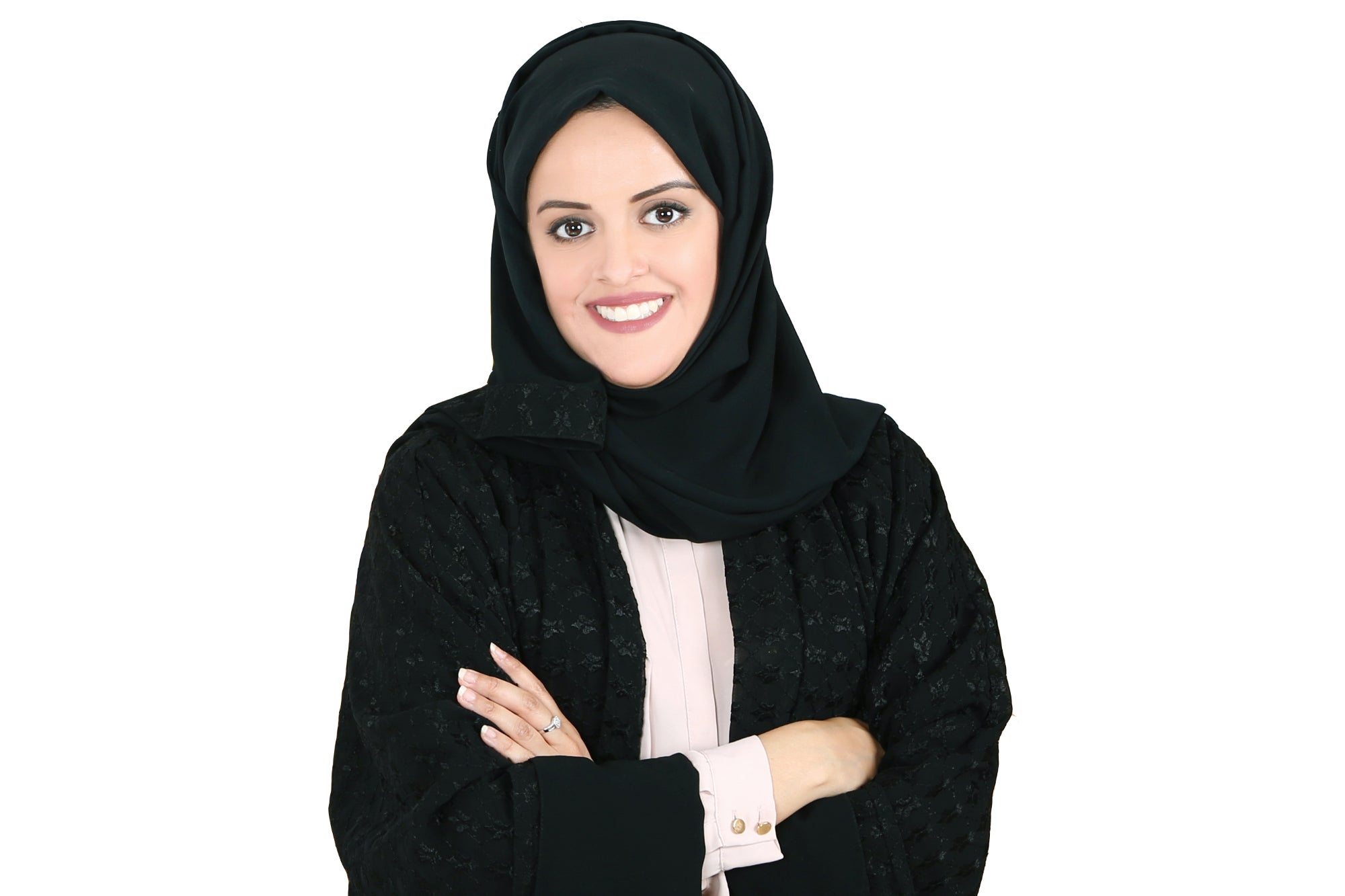 6 min read
Opinions expressed by Entrepreneur contributors are their own.
You're reading Entrepreneur Middle East, an international franchise of Entrepreneur Media.
In June this year, it was announced that Lateefa Alwaalan, a Saudi Arabian serial entrepreneur, was one of the two women appointed to the board of the Riyadh Chamber of Commerce and Industry, by decree from Dr. Majed Al-Qasabi, the Minister of Commerce of Saudi Arabia. However, given Alwaalan's proven track record in business and her very dynamic presence in Saudi Arabia's entrepreneurial community, few were surprised to see her be one of the first female members ever chosen to be a part of the Riyadh Chamber's board in its 60-year-long history.
Indeed, when appointing the two women to the 18th session of the Board of Directors of the Riyadh Chamber of Commerce and Industry, Dr. Al-Qasabi had pointed out that both Alwaalan and her
…
Read More