October 12, 2020 | website | No Comments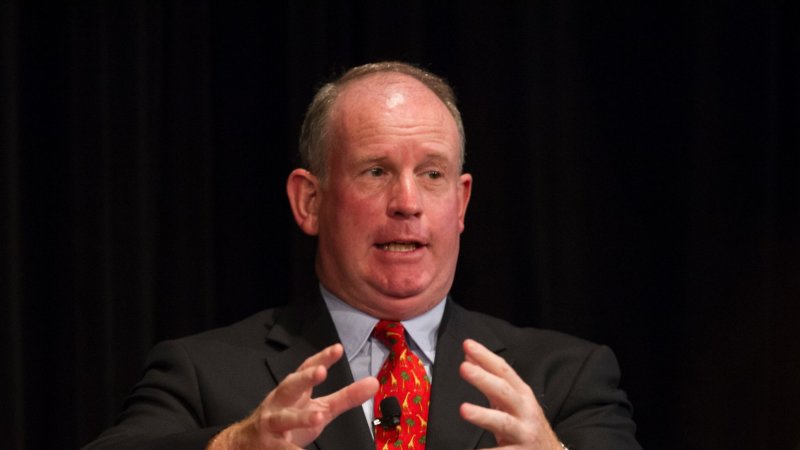 "This [incident] highlights how important it is for consumers to have access to information," Mr Matheson said. "Market data is critical, it should not be a monopoly."
He said Australia should consider re-regulating the ASX's stranglehold over company announcements, similar to reforms in the UK which allow companies to choose between a range of organisations to lodge mandatory disclosures with, such as newswire services.
ASX client and broker OpenMarkets agreed the incident drew attention to the ASX's problematic monopoly status. "The industry is concerned that ASX has too much power to dictate play and there isn't much of an opportunity for competitors to create a diverse environment that will ultimately benefit customers," said chief executive Ivan Tchourilov.
However, he said the market operator was right to make changes to its previous archaic website and that these long-term benefits for investors would outweigh the "unfortunate teething problems".
John Daly, chief executive
…
Read More