If you run a business website of some sort, you've probably heard of search engine optimization (SEO). In short, SEO is a practice in which you optimize your website and its content to ensure you rank as highly as possible on the search engine results pages for specific keywords or phrases. 
But this isn't always easy, which is why performing an SEO website audit can be a very powerful action. A full SEO site audit will help you identify any areas that need major improvement, along with content issues, technical faults, and anything else that could help boost your search engine rankings. 
Now, most SEO service providers include a full audit with their main packages, but these can be expensive. In the rest of this guide, we've covered the basic steps involved in completing your own SEO website audit.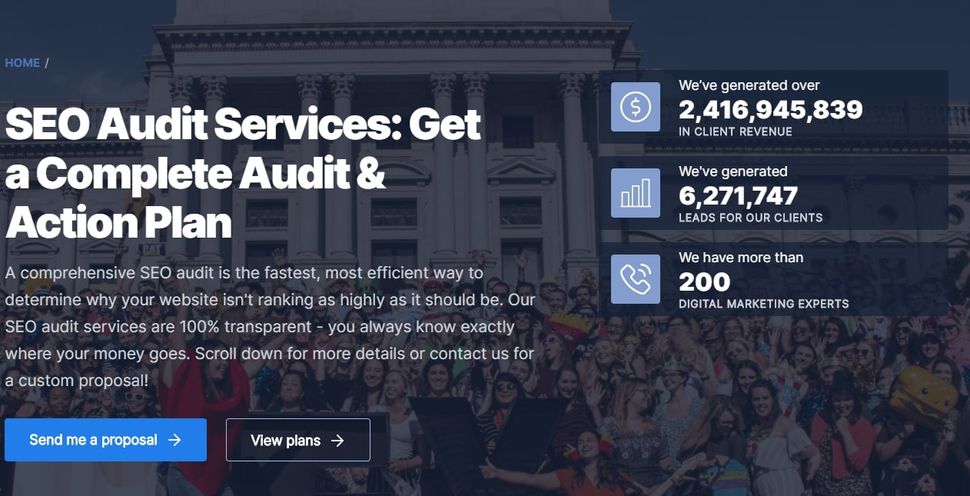 …