September 29, 2020 | website | No Comments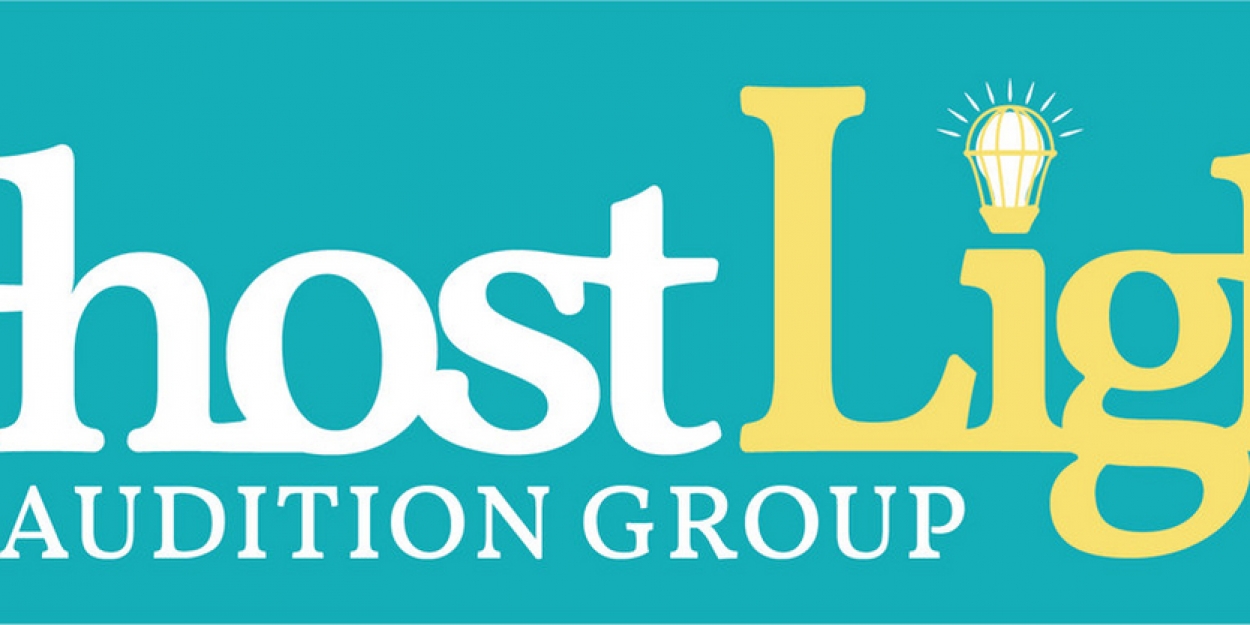 The site provides accessible college audition information.
Ghost Light Audition Group (GLO), a volunteer organization founded by graduates of performing arts colleges across the country, launched their official website and resources Friday, September 18th.
Dedicated to creating equity and accessibility for all seeking to change the world of performing arts through higher education, GLO is set to demystify the college audition process and create accessibility to higher education one student at a time.
Executive Director Kayla Braxton says, "By creating opportunities for higher education for folks from all walks of life, our hope is that we begin to see the populations of professional theatre reflective of our world today."
Ghost Light Audition Group is an entirely volunteer based organization. Providing extensive online resources through their website and social media to support all undergraduate theatre degree seeking individuals; including but not limited to BIPOC, LGBTQ+, transgender and gender nonconforming, financially disadvantaged,
…
Read More