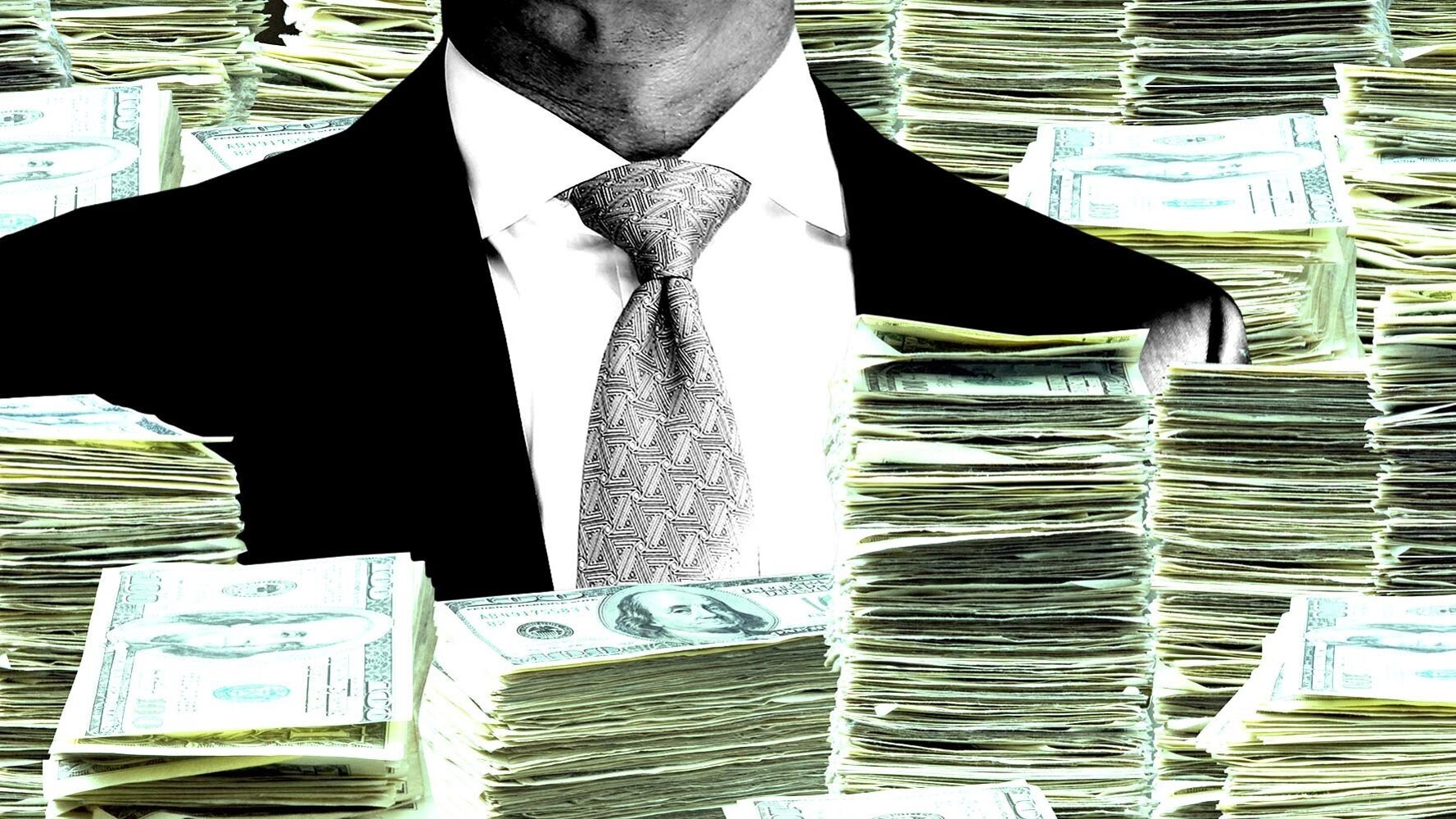 Other than Netflix, Andrew Cuomo and the virus itself, no one has benefited from the COVID-19 pandemic more than American billionaires.
Over the last six months, roughly 3 out of 4 members of America's 10-digit-wealth club have seen a rise in their net worths. Sixteen American billionaires are worth at least twice as much now as they were in March. And Jeff Bezos, who was already worth $113 billion at the start of 2020, is heading into the year's final stretch $73 billion richer.
Michael Bloomberg and Charles Koch are both up by $7 billion, and Mark Zuckerberg has added another $46 billion to his already staggering $54 billion in wealth. Elon Musk found time between COVID truther tweets and CPAP machine donations to take his fortune from $25 billion to $92 billion.
Some billionaires have gotten richer as a direct result of the pandemic. Amazon, for example, was one
…
Read More