September 26, 2020 | internet | No Comments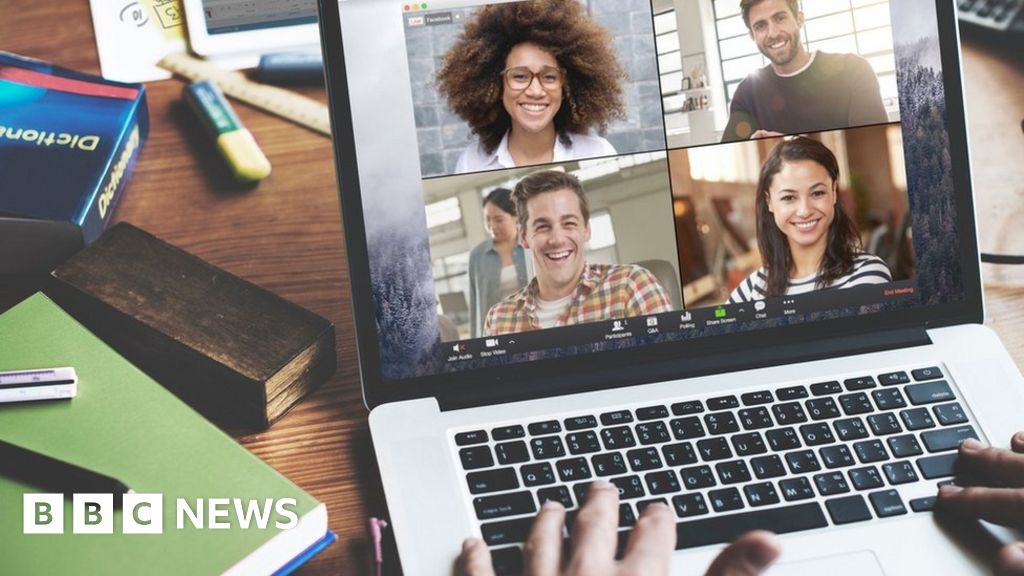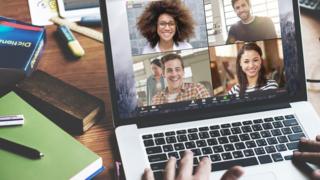 With more people than ever before working from home because of the coronavirus pandemic, a decent internet connection has never been so important.
Have you ever wondered what could be slowing yours down?
A villager in Aberhosan, Powys, was left red-faced after discovering their old television was emitting electrical interference, causing the whole village to lose its broadband.
But which devices could be the culprits in your home?
Microwave ovens
Communications regulator Ofcom has warned people to avoid using their microwave to get a faster internet.
Both microwaves and wi-fi emit electromagnetic rays in order to function – the former to heat up food, and the latter emits radio waves.
They both operate on a similar frequency, which can lead
…
Read More