September 26, 2020 | internet | No Comments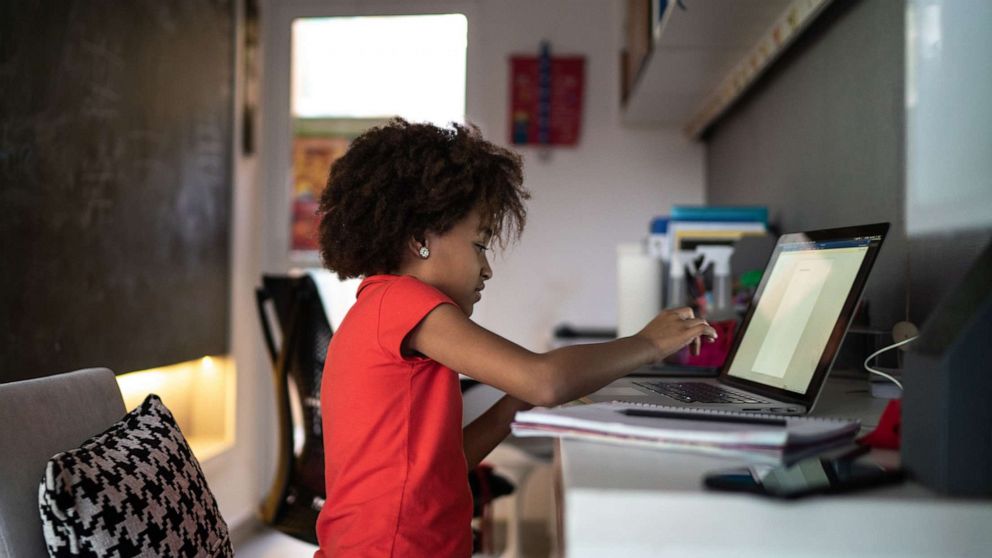 A study said 50 million public school students will be taking classes from home.

This report is part of "Turning Point," a groundbreaking month-long series by ABC News examining the racial reckoning sweeping the United States and exploring whether it can lead to lasting reconciliation.
New York City, with the largest public school system in the U.S., started inviting some students back into the classroom this week — but, amid the COVID-19 pandemic, others remain confined to their homes, taking virtual classes.
Parents and community leaders across the country shared their struggles with remote learning and the "digital divide" with ABC News.
According to a June 2020 report from Common Sense Media and the Boston Consulting Group, 50 million public school students are getting their education from home — but 9 million
…
Read More