September 28, 2020 | website | No Comments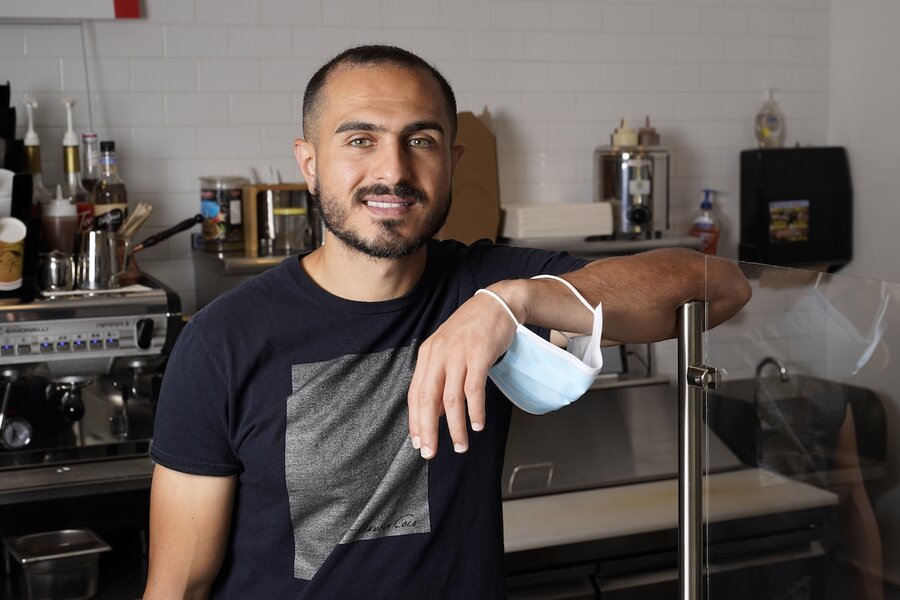 Phoenix
They came fleeing war and persecution in countries like Myanmar, Eritrea, and Iraq, handpicked by the United States for resettlement under longstanding humanitarian traditions.
Now, tens of thousands of refugees welcomed into the U.S. during the Obama administration are American citizens, voting for the first time in what could be the most consequential presidential contest of their lifetimes.
With some states already sending out early ballots, the first-time voters from Arizona to Florida are excited but mindful of their responsibility in helping to choose the country's next leader. The winner will decide the future of the very resettlement program they benefited from and that President Donald Trump has hollowed out and could halt altogether in the fiscal year starting Oct. 1.
"Most refugees come to this county escaping political systems where the government is not their friend," said Hans Van de Weerd, vice president of resettlement for the International
…
Read More