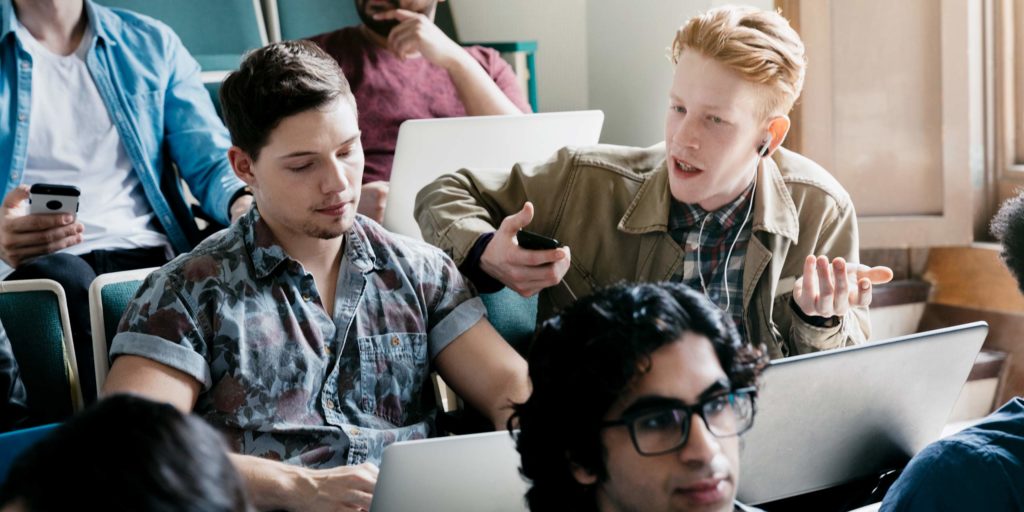 Technology in education is the biggest change in teaching we will ever see. For years, policy makers, teachers, parents and students alike have been weighing the potential benefits of technology in education against its risks and consequences. But now the debate is more pressing than ever, as curricula increasingly incorporate technology and professors experiment with new teaching methods. On one hand, technology allows you to experiment in pedagogy, democratize the classroom and better engage students. On the other hand, some argue technology in the classroom can be distracting and even foster cheating.
Free Ebook
Turn class technology distractions into opportunities to connect with your students.
Find out how in our free handbook, Reaching Today's Distracted Students
Download →
What does it mean to use technology in the classroom?
Students are digital natives. They've grown up with technology; it's woven into their lives. In fact, it's one of the basic 21st
…
Read More