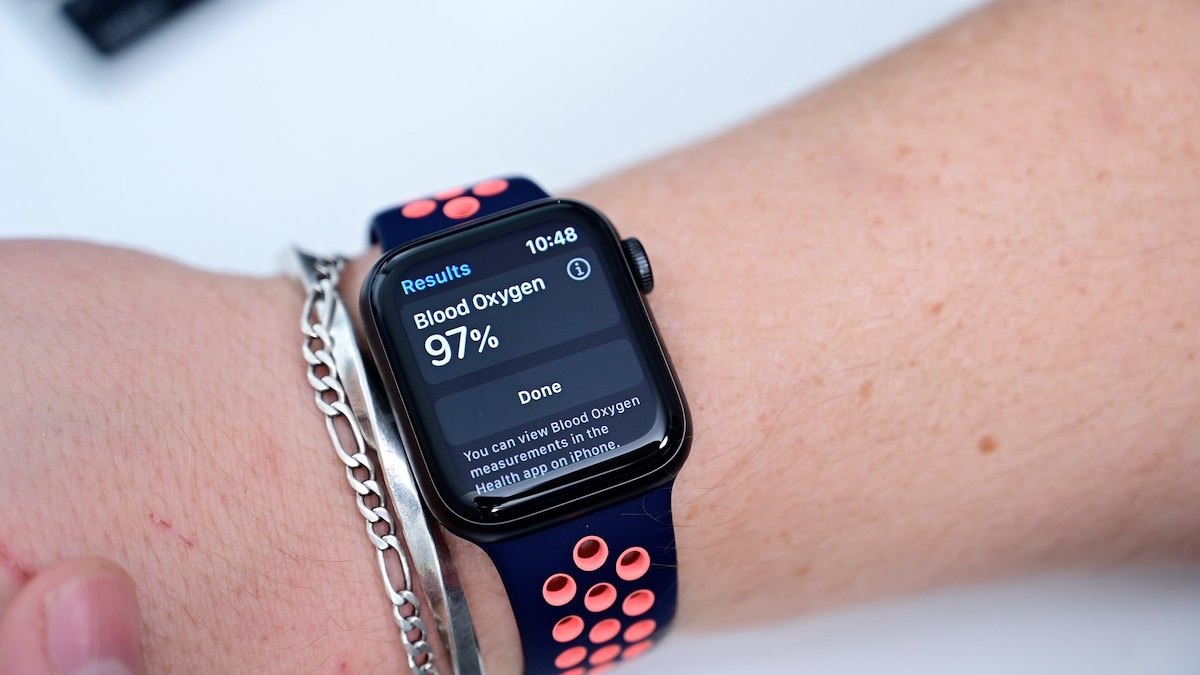 While Apple went to great lengths to garner government approval for Apple Watch Series 4's ECG feature, the company didn't do the same for a blood oxygen monitoring function on Apple Watch Series 6. Here's why.
When the ECG feature was introduced on the Apple Watch Series 4, Apple made note that it navigated a lengthy approval process to gain clearance from the Food and Drug Administration.
As is typical in the consumer electronics industry, the blood oxygen feature on the Series 6 doesn't have similar certifications. According to The Verge, that's because pulse oximeters, also known as blood oxygen monitors, are in a different FDA classification. As long as a company doesn't claim that the devices can diagnose diseases, it can sell one in the U.S. with little oversight.
Generally, a company has to submit documentation to the FDA confirming the a blood oxygen sensing product works
…
Read More