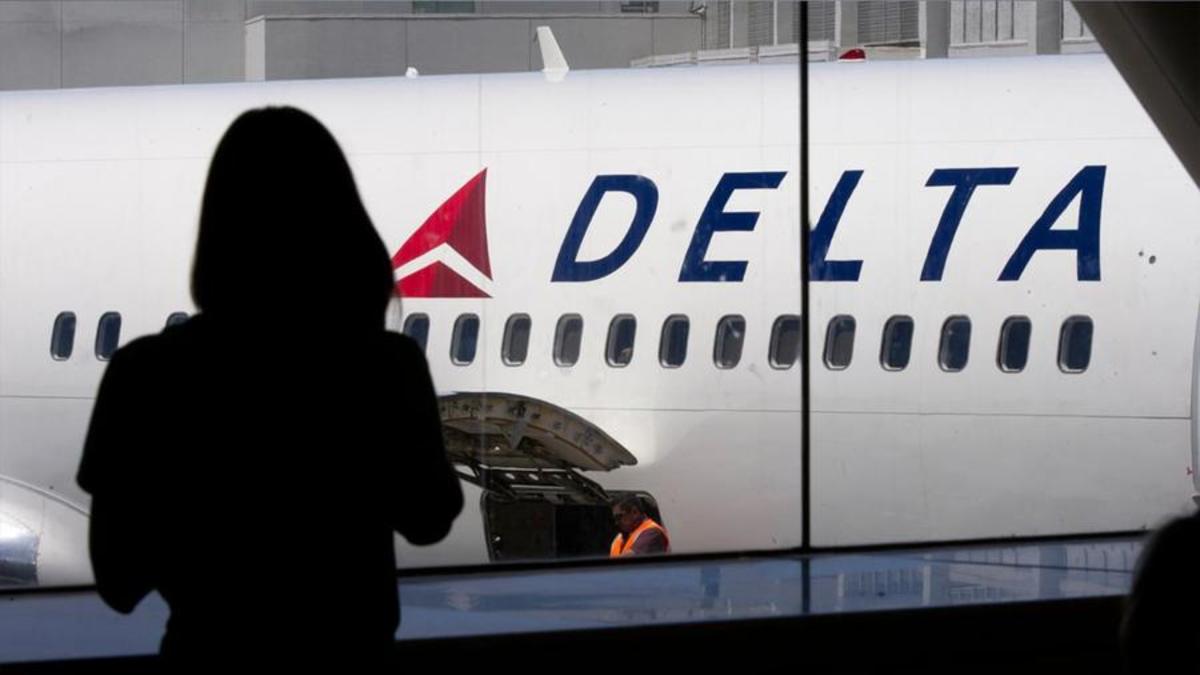 Stocks fell considerably Monday in an ongoing correction led by not by growth tech stocks, but rather by growing concerns over the speed of the economic recovery.
The S&P 500 fell 1.16%, with the tech-heavy Nasdaq down just 0.13%. The price of crude oil fell 3.5% to $39 a barrel and the 10-year Treasury yield fell to 0.67%. Yields fall when prices rise.
Growth tech stocks have received a considerable rerating of valuation, as the Nasdaq 100 is now down more than 12% since Sept. 2. Tech stocks had run up to stratospheric valuations this year on accelerated demand for at-home services, which are also high-growth areas. Now, many are wondering whether there has been a massive pull-forward of demand, which makes later years far less growth-like than the next few years are.
But the selling in tech stocks abated by midday, with the Nasdaq 100 finishing up 0.4% for
…
Read More