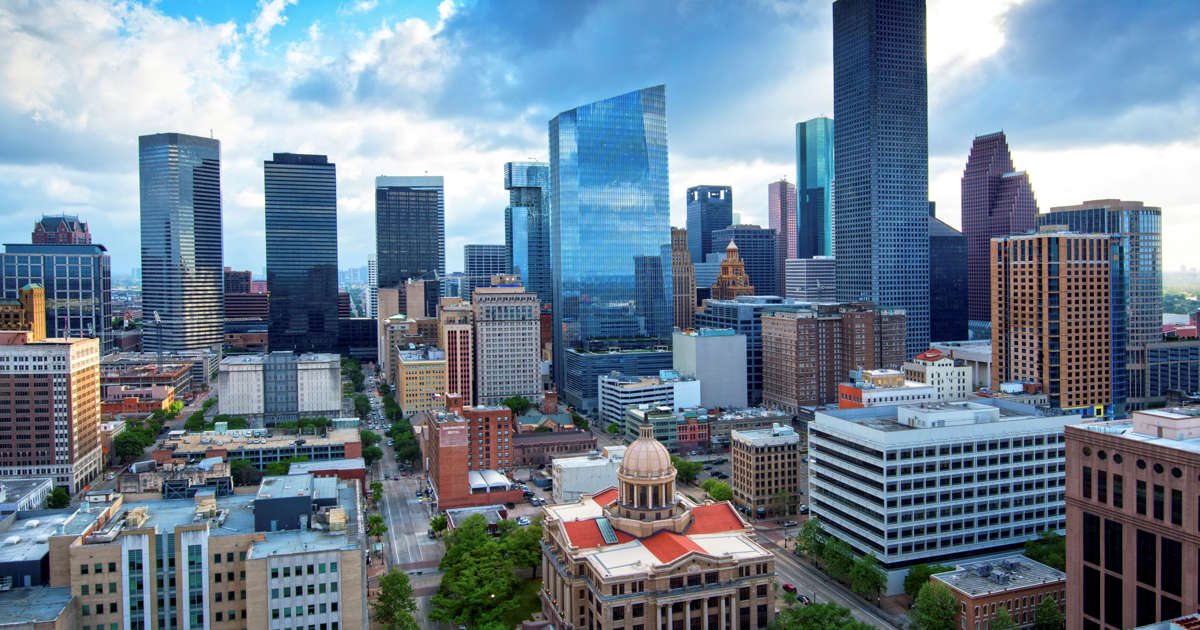 Fort Bend County will extend early voting hours for the rest of the week in response to issues voters faced on day one.
UP NEXT
On Tuesday morning, polling places got off to a rocky start after reported errors became common at multiple locations.
ABC13 received numerous calls and messages from viewers in the county reporting that they weren't able to vote. Shortly before 9:15 a.m., a precinct judge at a Missouri City polling place said the issue had been resolved and people were able to begin voting.
SkyEye was over the area in Sugar Land, where people were outside City Hall and Smart Financial Centre.
Still, outside of the event center, Fort Bend County Judge KP George said that for at least one hour there was an error in their program, delaying voting.
…
Read More