September 27, 2020 | website | No Comments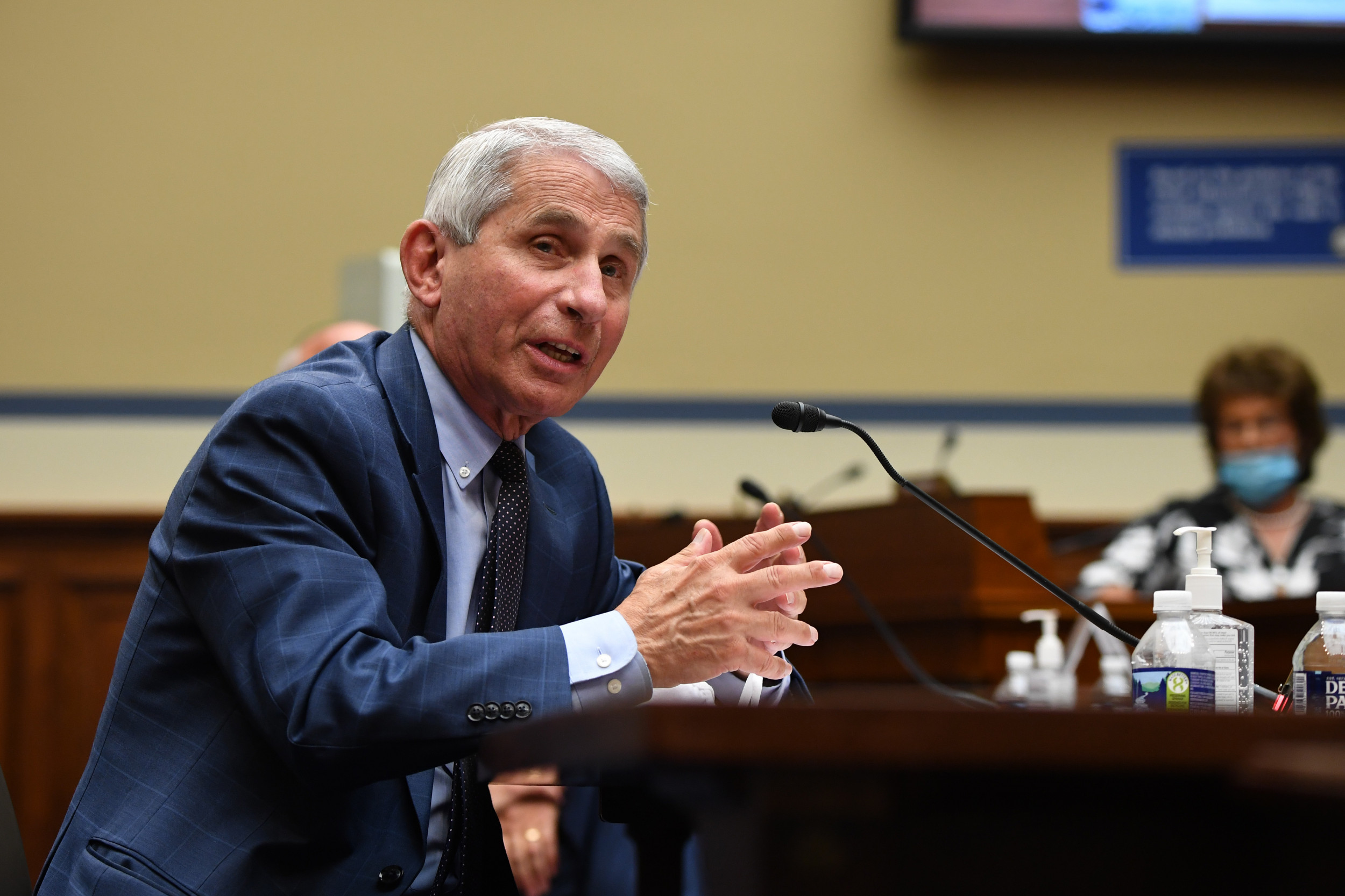 An employee within the communications branch of the National Institute of Allergy and Infectious Diseases (NIAID) has frequently criticized Dr. Anthony Fauci while publishing under a pseudonym for a conservative political website, according to a new report by The Daily Beast.
Fauci, who has led the NIAID as its director since 1984, joined President Donald Trump's coronavirus task force earlier this year and has often appeared in the media to discuss the threats posed by the coronavirus and the strategies Americans can use to defend themselves against it. However, The Daily Beast reported on Monday that NIAID employee William Crews has secretly been publishing content at odds with and frequently critical of Fauci's recommendations under the pen name "streiff" for RedState.
The RedState writer has in recent months described Fauci as a "mask Nazi" and said that Fauci "failed" the U.S. and Trump's administration "at every turn." Referencing one appearance
…
Read More