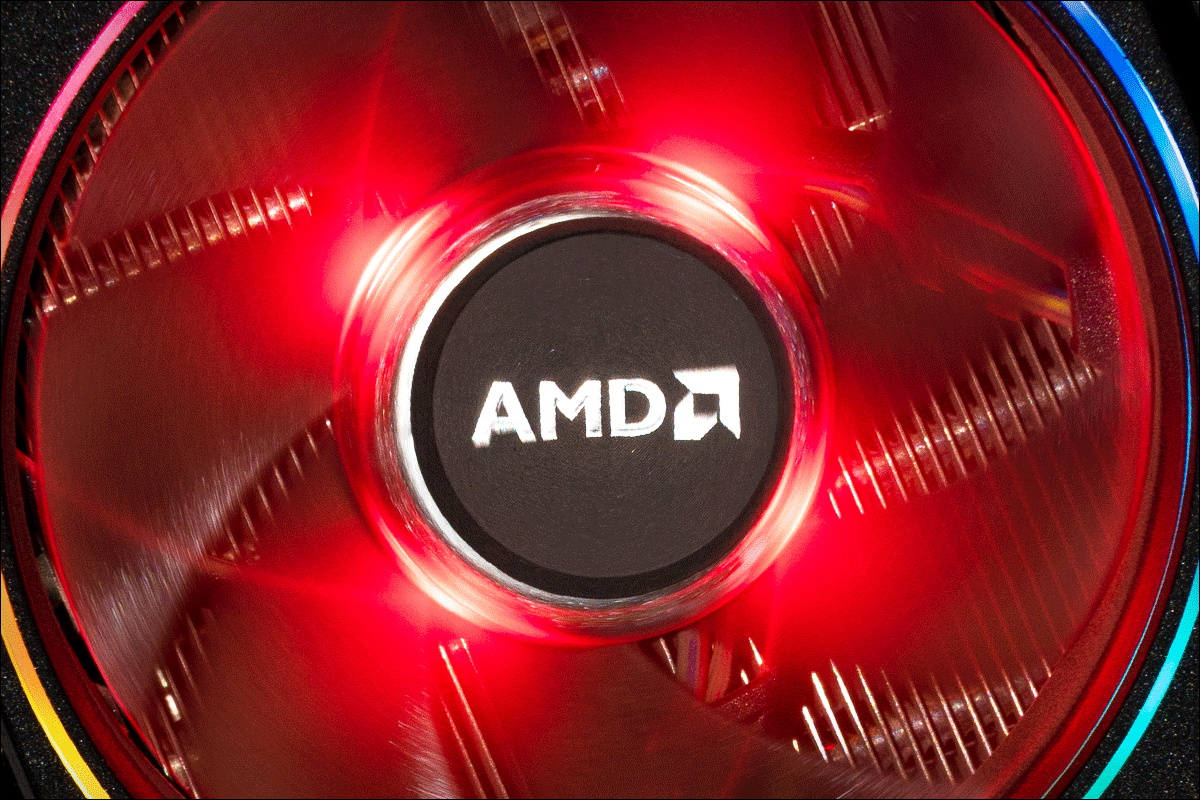 While the clock speeds for AMD's  (AMD) – Get Report latest desktop CPUs are similar to those of their predecessors, it promises architectural changes will deliver major performance gains.
And that in turn has major implications not only for AMD's desktop offerings, but also upcoming notebook and server CPU refreshes.
As expected, AMD unveiled its anticipated Ryzen 5000 desktop CPU line — the first products to rely on its next-gen, Zen 3, CPU core microarchitecture — during a Thursday event that was live-streamed on its website.
AMD's Ryzen 5000 Desktop CPU Line
For now, the line features 4 CPUs: the 16-core Ryzen 9 5950X, the 12-core Ryzen 9 5900X, the 8-core Ryzen 7 5800X and the 6-core Ryzen 5 5600X. The CPUs will be available on Nov. 5.
With AMD once more relying on Taiwan Semiconductor's  (TSM) – Get Report 7-nanometer (7nm) manufacturing process node, clock
…
Read More