October 14, 2020 | internet | No Comments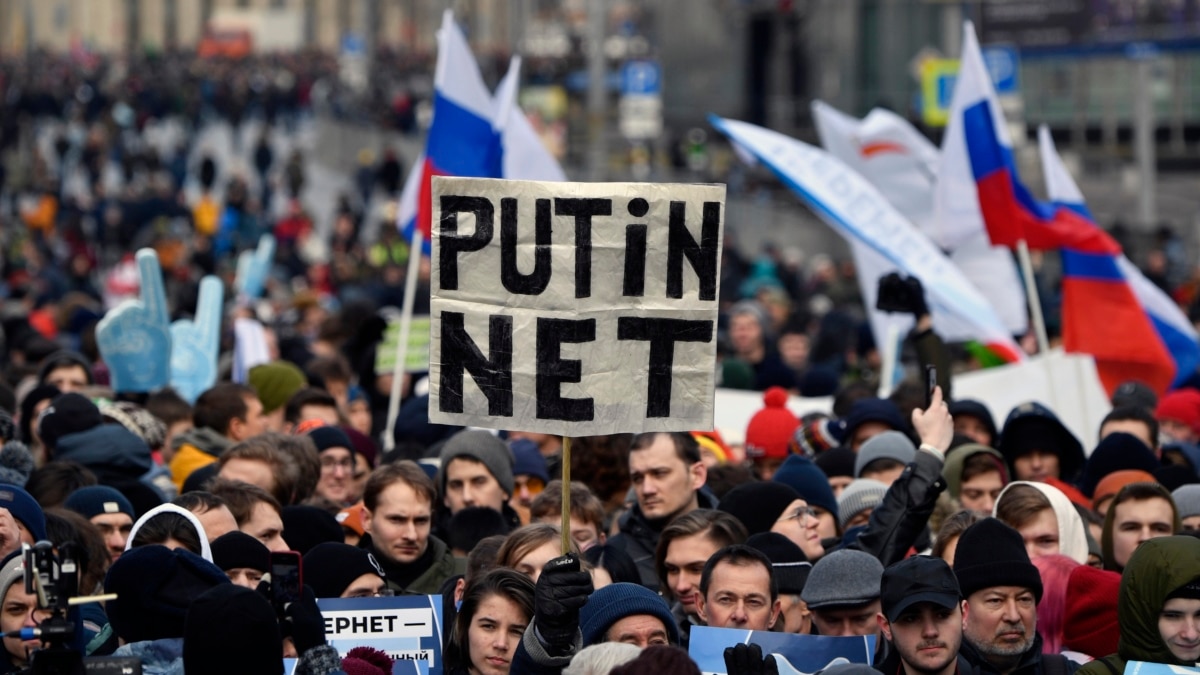 Internet freedom has declined for the 10th consecutive year as governments around the world are using the coronavirus pandemic as a "cover" to expand online surveillance, crack down on dissent, and build new technological systems to control society, Freedom House says in a new report.
The Washington-based human rights watchdog's annual Freedom Of The Net report, released on October 14, said the authorities in dozens of countries have cited COVID-19 "to justify expanded surveillance powers and the deployment of new technologies that were once seen as too intrusive."
As a result, Internet freedom has worsened in 26 of the 65 countries covered by the report, while only 22 registered gains.
And just 20 percent of the estimated 3.8 billion people using the Internet live in countries with a free Internet, according to the democracy research group.
Myanmar, Kyrgyzstan, India, Ecuador, and Nigeria suffered the largest declines during the coverage period
…
Read More