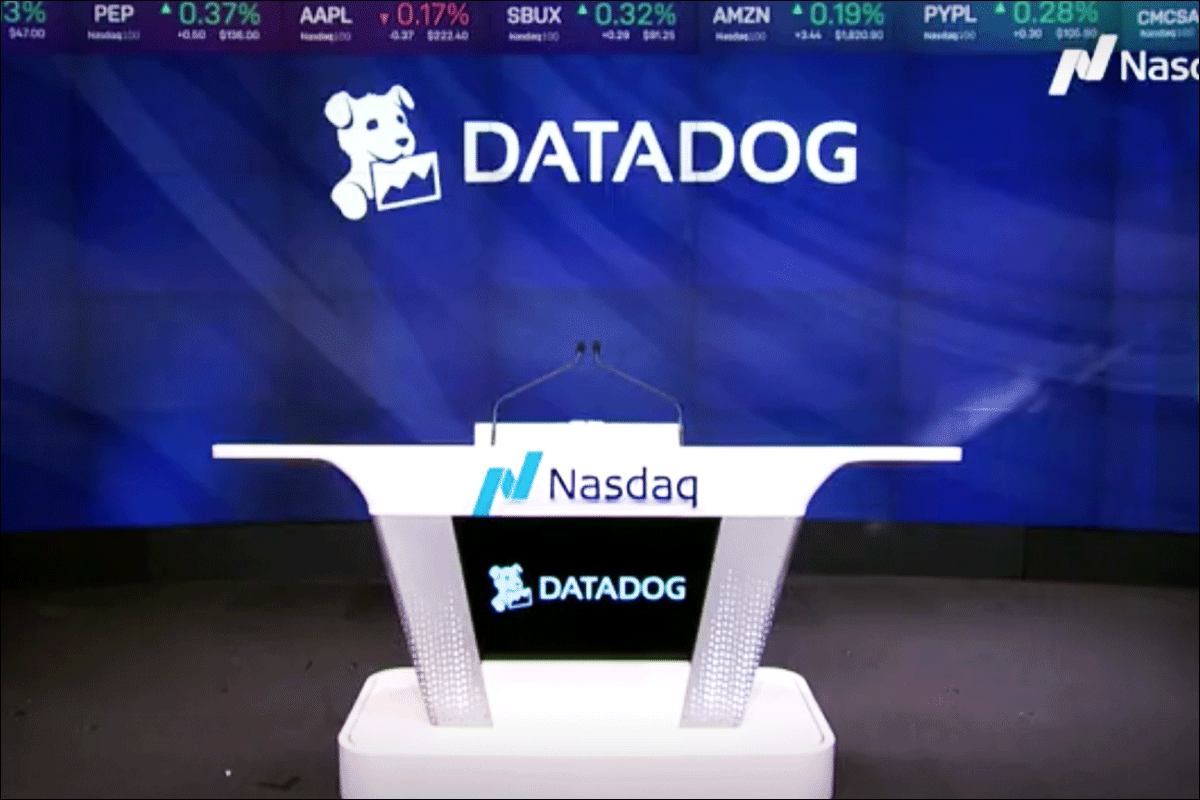 Shares of Datadog  (DDOG) – Get Report jumped on Wednesday after the provider of a security platform for cloud applications said it partnered with software titan Microsoft's  (MSFT) – Get Report Azure cloud unit.
"Datadog will now be available in the Azure console as a first-class service," the New York company said in a statement. 
"This means that Azure customers will be able to implement Datadog as a monitoring solution for their cloud workloads through new streamlined workflows that cover everything from procurement to configuration."
The statement didn't disclose terms of the deal.
Datadog shares recently traded at $103, up 13%. They have well more than doubled year to date. 
Microsoft recently traded at $211.74, up 2.2%. Shares of the Redmond, Wash., software and tech giant have climbed 34% year to date.
"The improved onboarding experience makes Datadog setup automatic, so new users can start monitoring
…
Read More