September 29, 2020 | internet | No Comments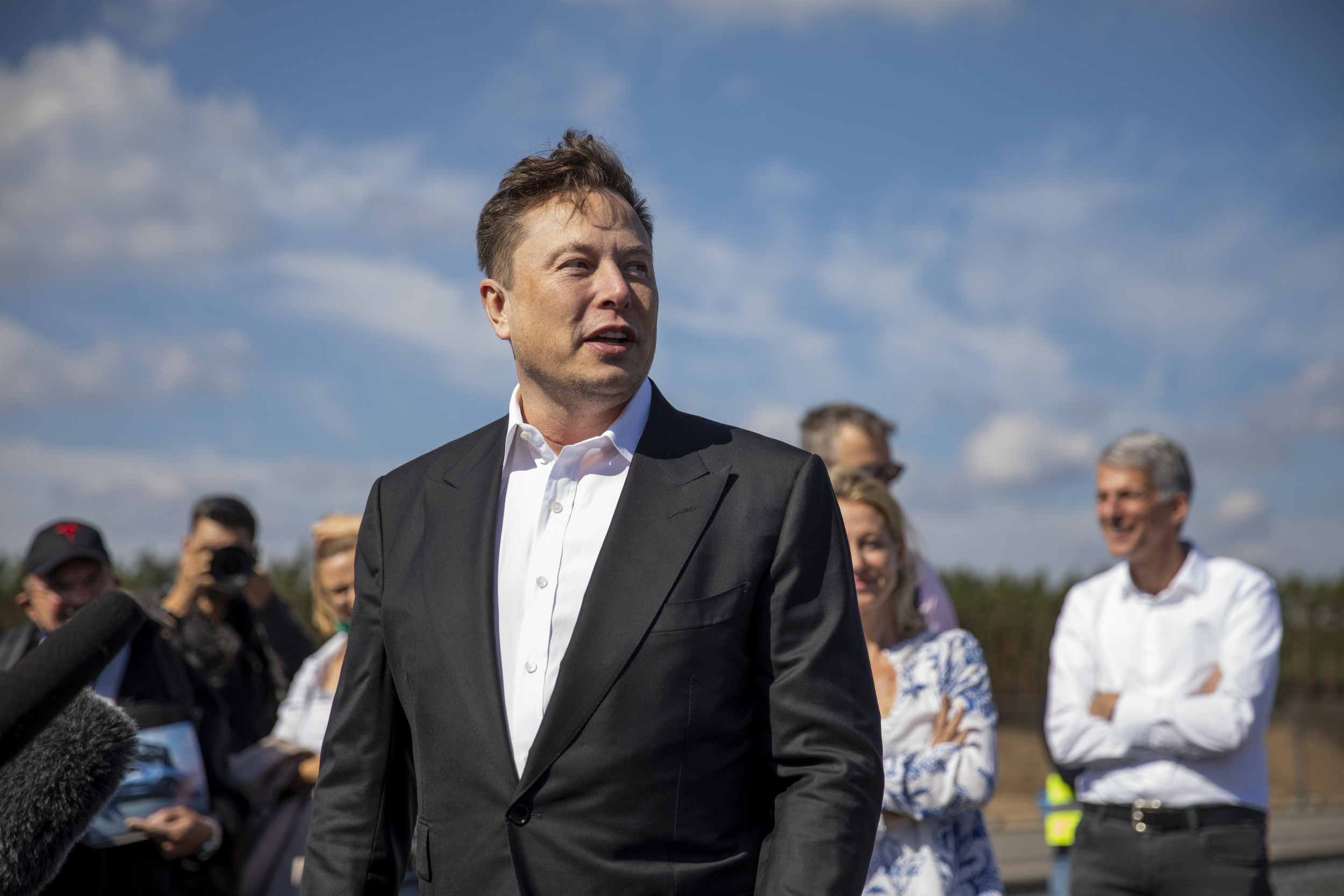 A Washington town ravaged by wildfires this month has been supplied with an internet connection thanks to Elon Musk's "Starlink" project.
The state's Emergency Management Division shared a photo of a SpaceX antenna on its Twitter profile yesterday—taking advantage of Musk's in-progress satellite constellation, which has been pitched as way of providing high speed broadband across the globe.
Authorities indicated that it was supplied for first responders working to rebuild the small town of Malden. On September 8, police said 80 percent of the area, including homes and city government buildings, had been totally destroyed by flames.
"Happy to have the support of @SpaceX's Starlink internet as emergency responders look to help residents rebuild the town of Malden, WA that was overcome by wildfires earlier this month," WA Emergency Management wrote in a caption.
Newsweek subscription offers >
It added: "Malden is
…
Read More