October 12, 2020 | internet | No Comments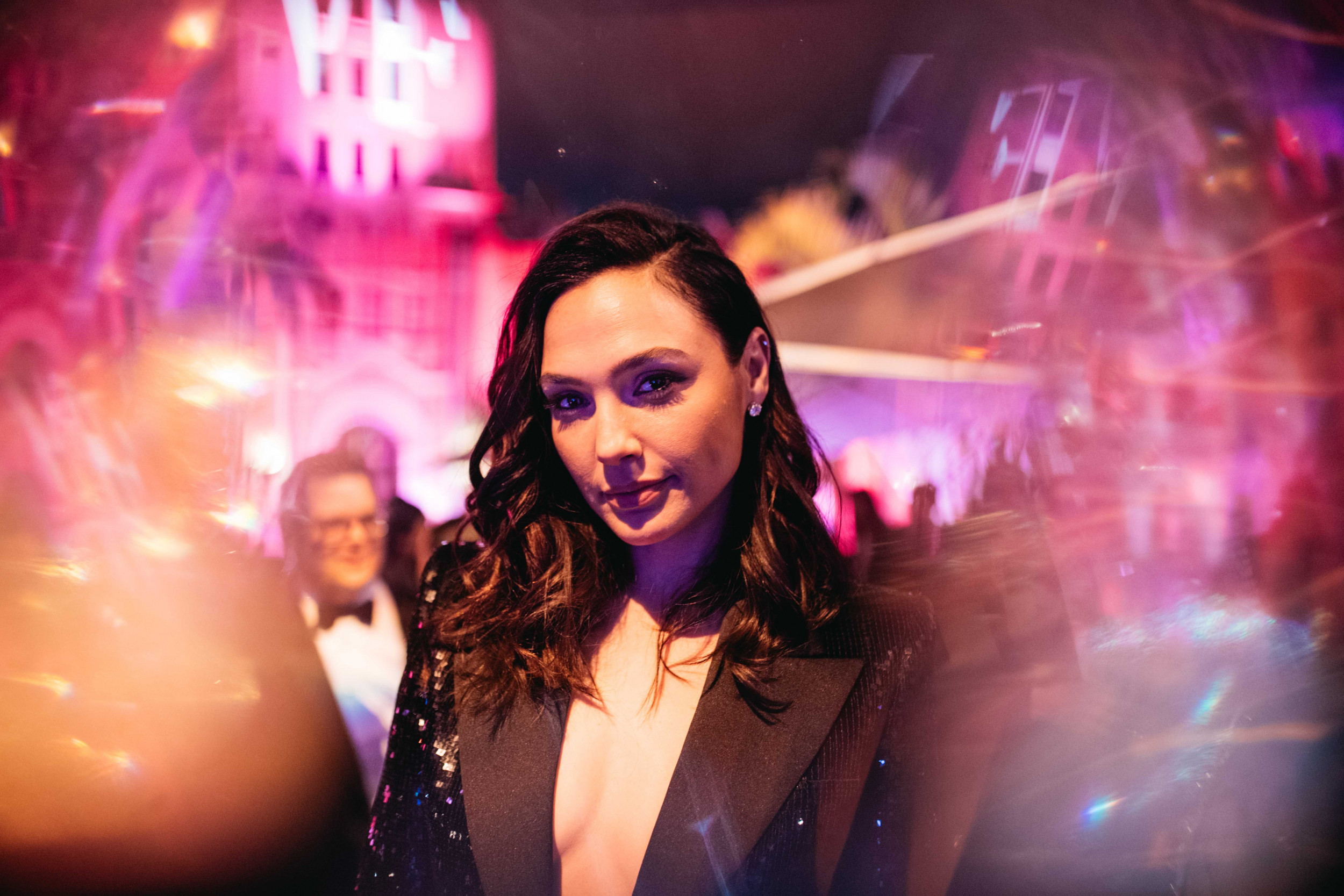 Gal Gadot is set to play Cleopatra in an upcoming film about the ancient Egyptian queen—but the casting has divided the internet.
The Wonder Woman star is reuniting with filmmaker Patty Jenkins for the biopic which is tentatively titled, Cleopatra.
However, many on social media are questioning whether the Israeli actress is the right choice, and are instead asking if a Black actress should be given the part.
To get historical for a minute, scholars have typically identified Cleopatra as mostly of Greek ancestry, but her race and skin color has been long debated.
That debate is continuing on Twitter as film buffs and pop culture enthusiasts discuss Gadot's casting for what is shaping up to be a major blockbuster.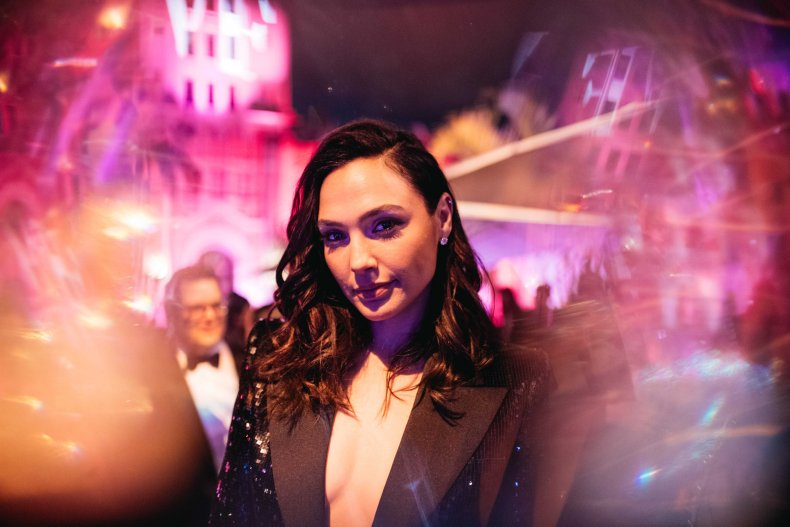 …
Read More