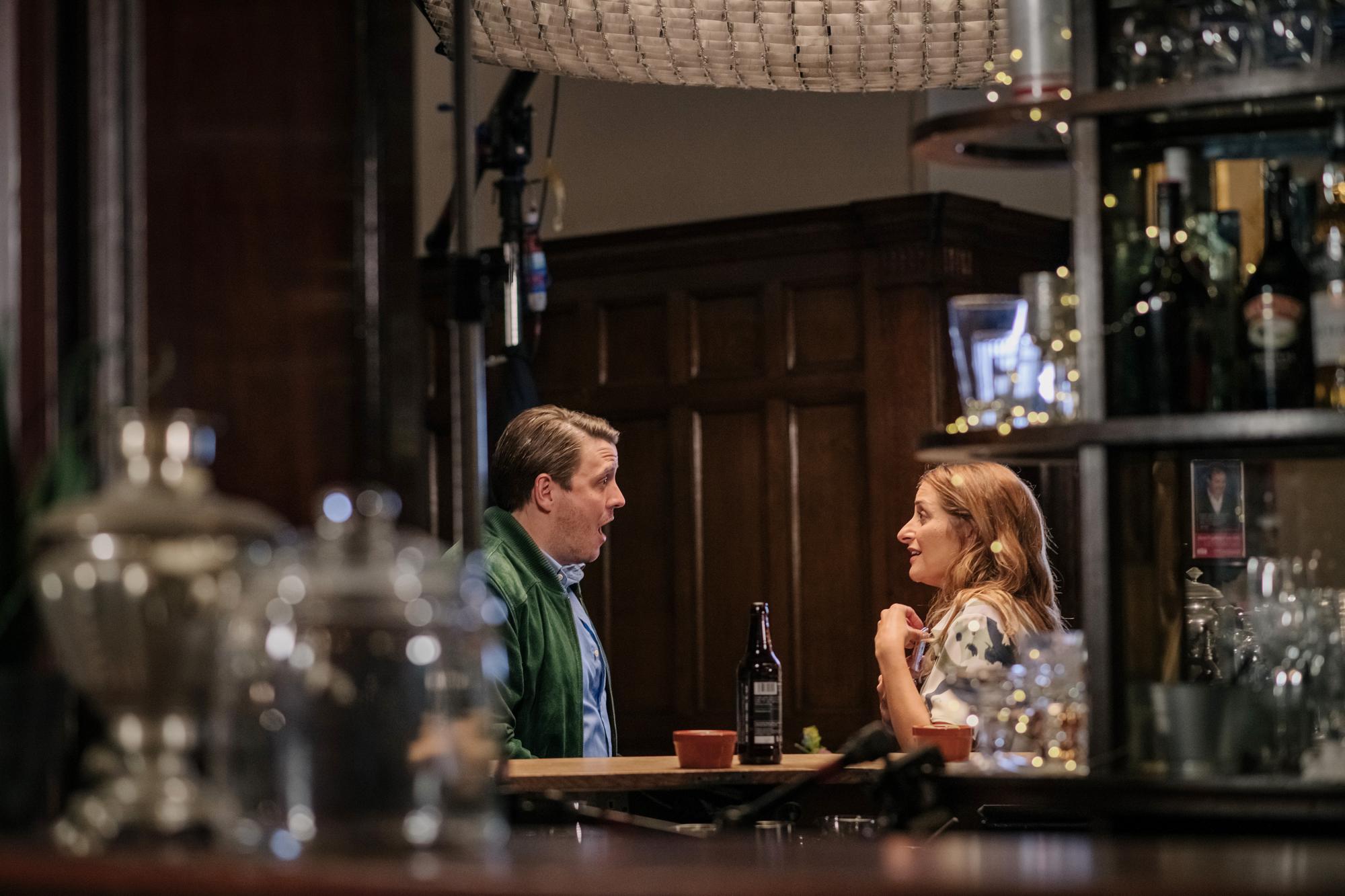 The Edinburgh International Festival has been ordered to ensure greater diversity in its programming by the Scottish Government in the wake of claims that women, disabled acts and artists of colour were overlooked in this year's online programme.
Saturday, 3rd October 2020, 7:00 am
Soraya Mafi and Jonathan McGovern appeared in Scottish Opera's production of The Telephone, which was filmed at the King's Theatre. Picture: Mihaela Bodlovic
The event is to be closely monitored in future to ensure it makes improvements and meets official "obligations" on equality, diversity and inclusion.
The government has revealed that the festivals has "accepted" there were a lack of "female artists, artists with disabilities and artists from non-white backgrounds in the online programme, which was announced in early August.
The festival, which receives more than £4.5 million from the government
…
Read More