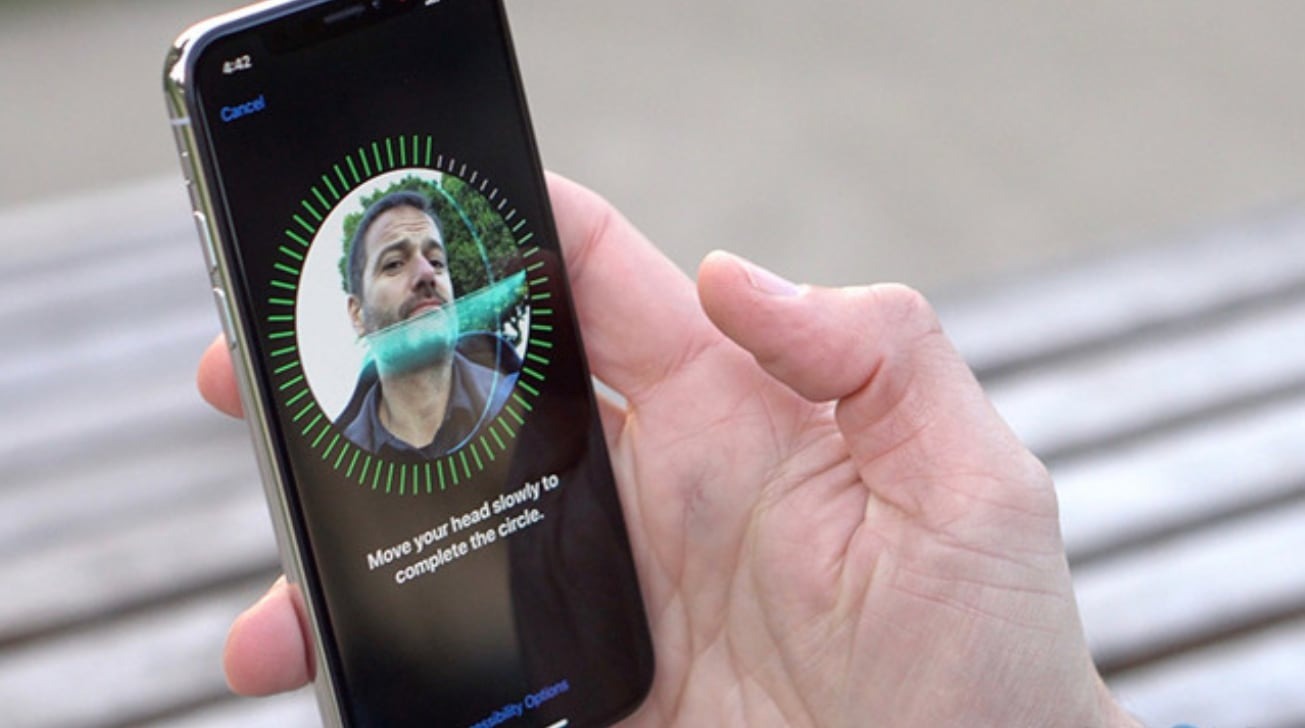 The "iPhone 12" could include a faster Face ID authentication than currently offered, a leaker claims, as well as an enhanced version of digital zoom that is assisted by advancements in computational photography.
In the days before Apple is anticipated to launch a new collection of iPhones, more leaks about what to expect are surfacing by various sources. One such leak from a well-established leaker centers around the photographic capabilities of the inbound models.
According to a series of tweets from "@Pineeaks," a Twitter account operated by Max Winebach, Apple is still planning to ship a "dynamic zoning algorithm" for the TrueDepth camera array. The algorithm would enable the Face ID biometric authentication system to acquire a user's face at a faster rate, which will shave off fractions of a second from the entire Face ID unlocking process.
The tweet list, spotted by MacRumors also claims Apple
…
Read More