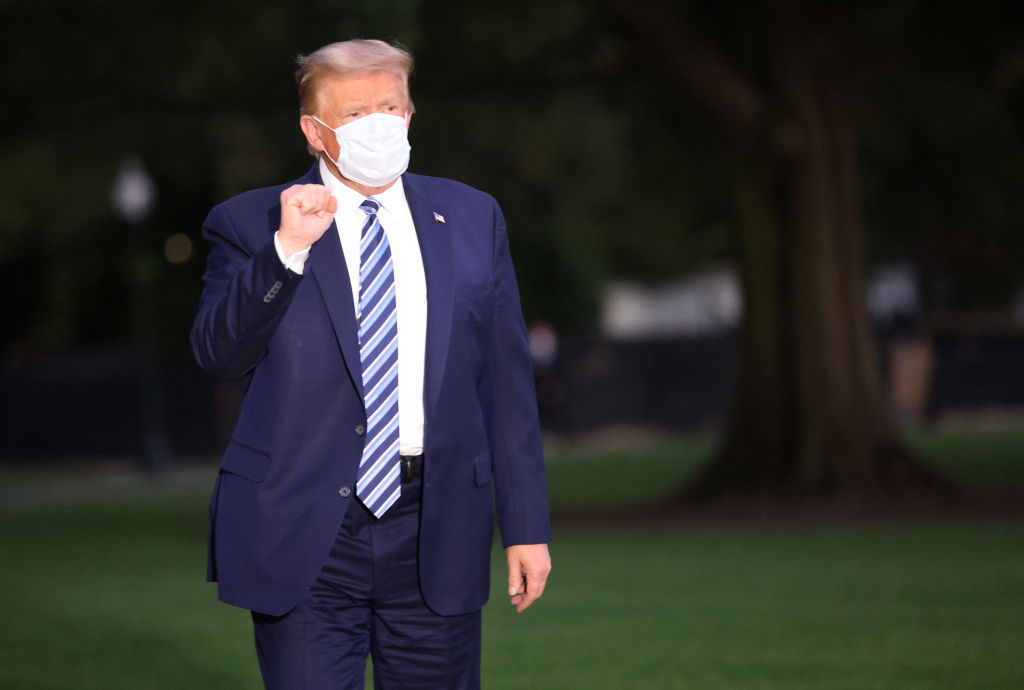 President Donald Trump released a video message on Twitter on Thursday discussing his health and the treatment he received following his COVID-19 diagnosis.
In the video, Trump stands in the White House grounds. There was immediate speculation that the president was not in fact outside but had used a green screen to produce a false background.
The Claim:
Social media users raised the question of a green screen once Trump tweeted his video yesterday. The claim soon gained traction on Twitter and some prominent people began asking the question. Apparent distortions in the video, like the shadows and the background appearing to be on a loop, prompted the comments.
"I think it's pretty clearly a green screen. The sharpness of the outline and the lighting. Also it's a very long way to bring a sick president to shoot something when you have the Rose Garden," wrote MSNBC host Chris Hayes.
…
Read More