October 10, 2020 | website | No Comments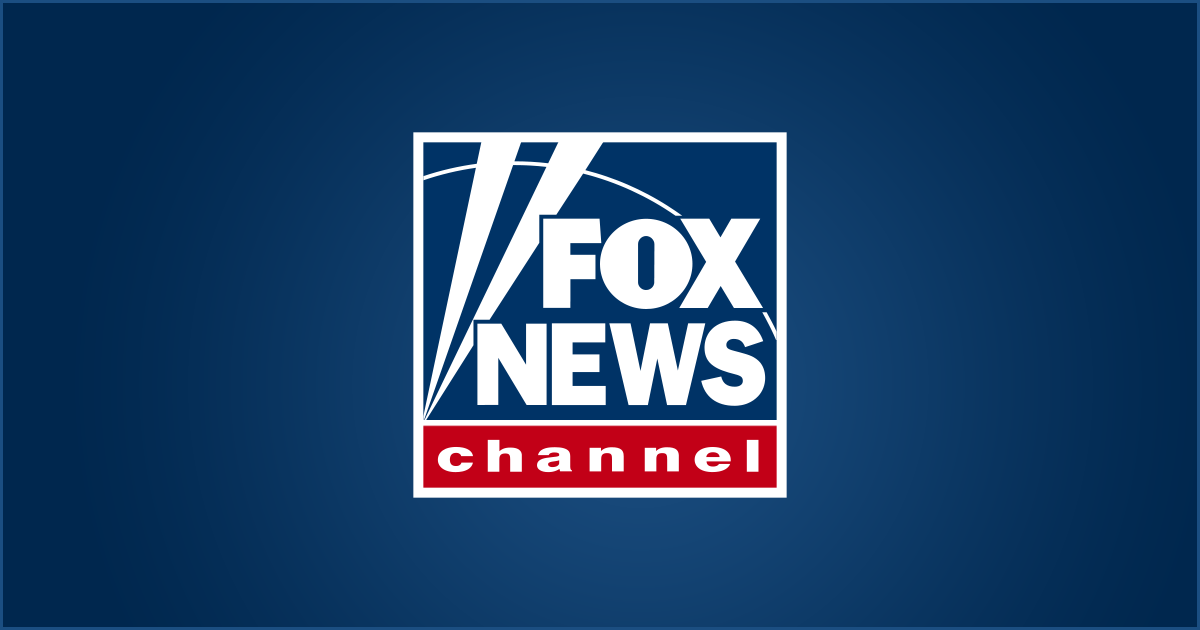 A federal judge heard arguments on Thursday morning about extending Florida's voter registration deadline again after it had already been extended, following issues with the official state website that occurred earlier this week.
The day the site experienced the issue was also the last day residents could register to vote for the Nov. 3 election.
Voting rights groups sued and took the case to court, claiming Secretary of State Laurel Lee's extension to 7 p.m on Tuesday wasn't adequate enough to offset the damage caused by the website crash.
Chief U.S. District Judge Mark Walker grilled lawyers for the state and estimated that even with the extension, far fewer Floridians applied to vote on the online system than compared to registrations in the lead-up to the 2018 midterms, according to Fox 13.
"No one wants to get this right more than we do. Our website fell short of the standards
…
Read More