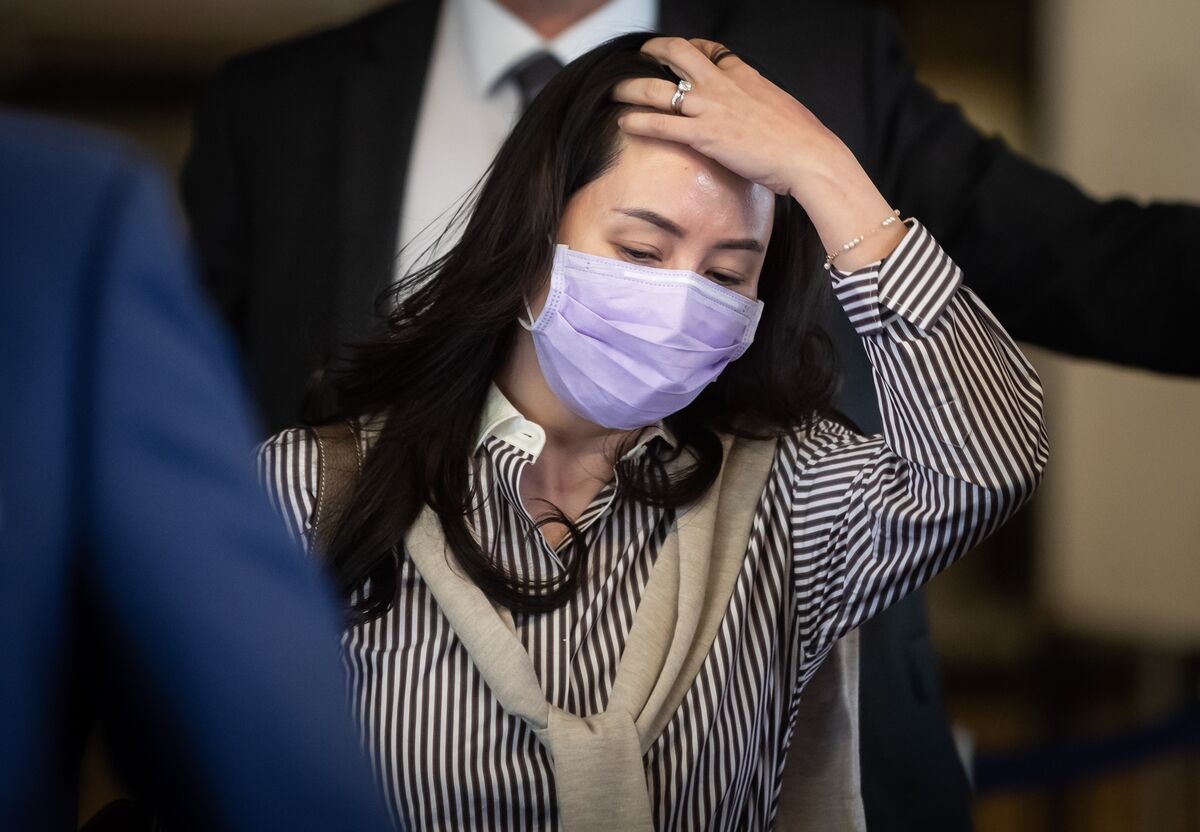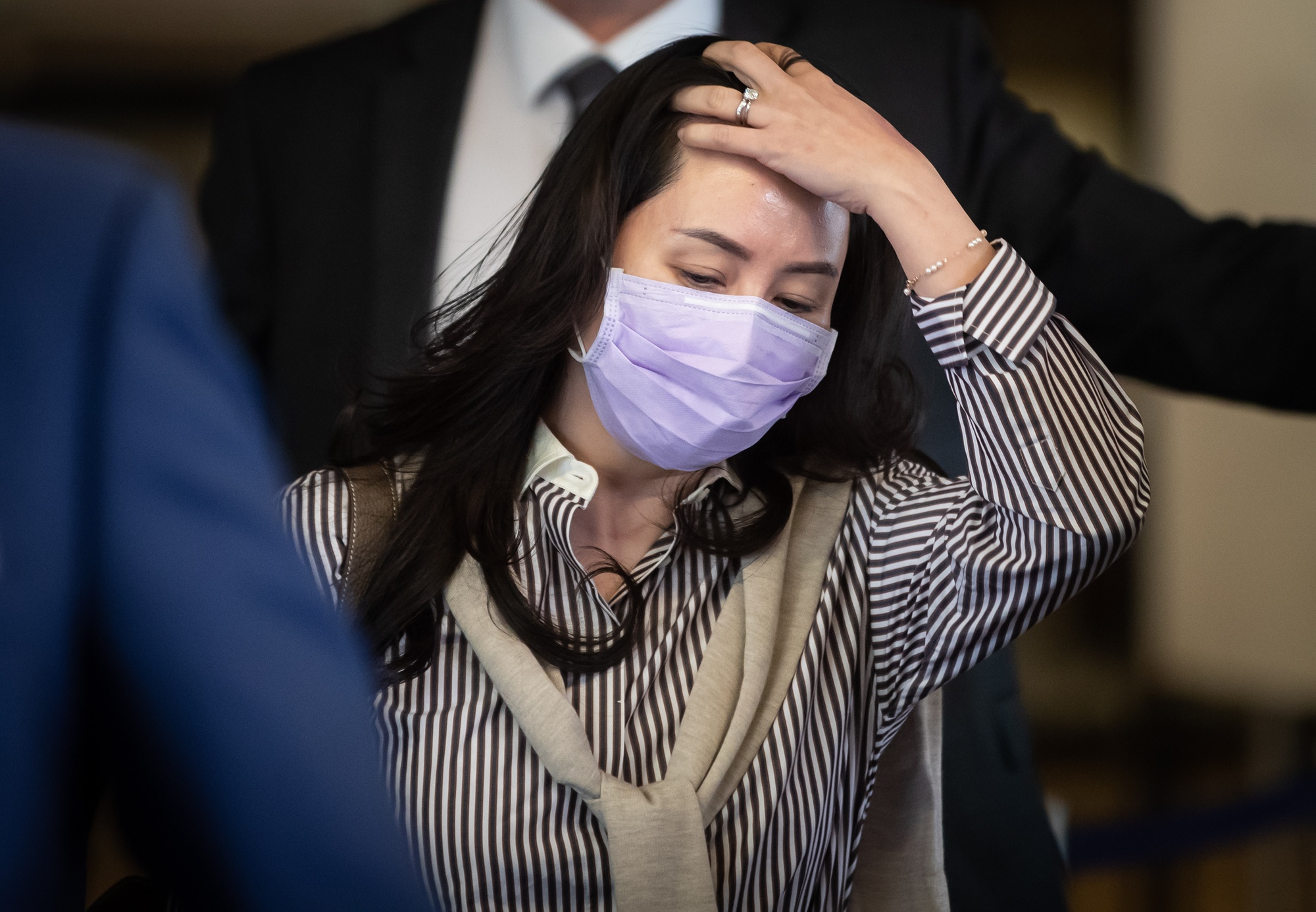 Huawei Technologies Co. Chief Financial Officer Meng Wanzhou failed to convince a Canadian judge to grant her access to confidential documents pertaining to her extradition fight.
Meng has pressed for additional disclosure about the circumstances of her arrest at Vancouver's airport on a U.S. handover request in December 2018. She argues her arrest was unlawful and that her extradition case should be dismissed.
In August, she sought an order from the Supreme Court of British Columbia to force the Canadian government to authorize full access to documents she said had been redacted or withheld arbitrarily. Canada argued that divulging them would violate confidentiality agreements with clients and third parties.
Associate Chief Justice Heather Holmes "upheld a majority of Canada's privilege claims," Canada's Department of Justice said in a statement late
…
Read More